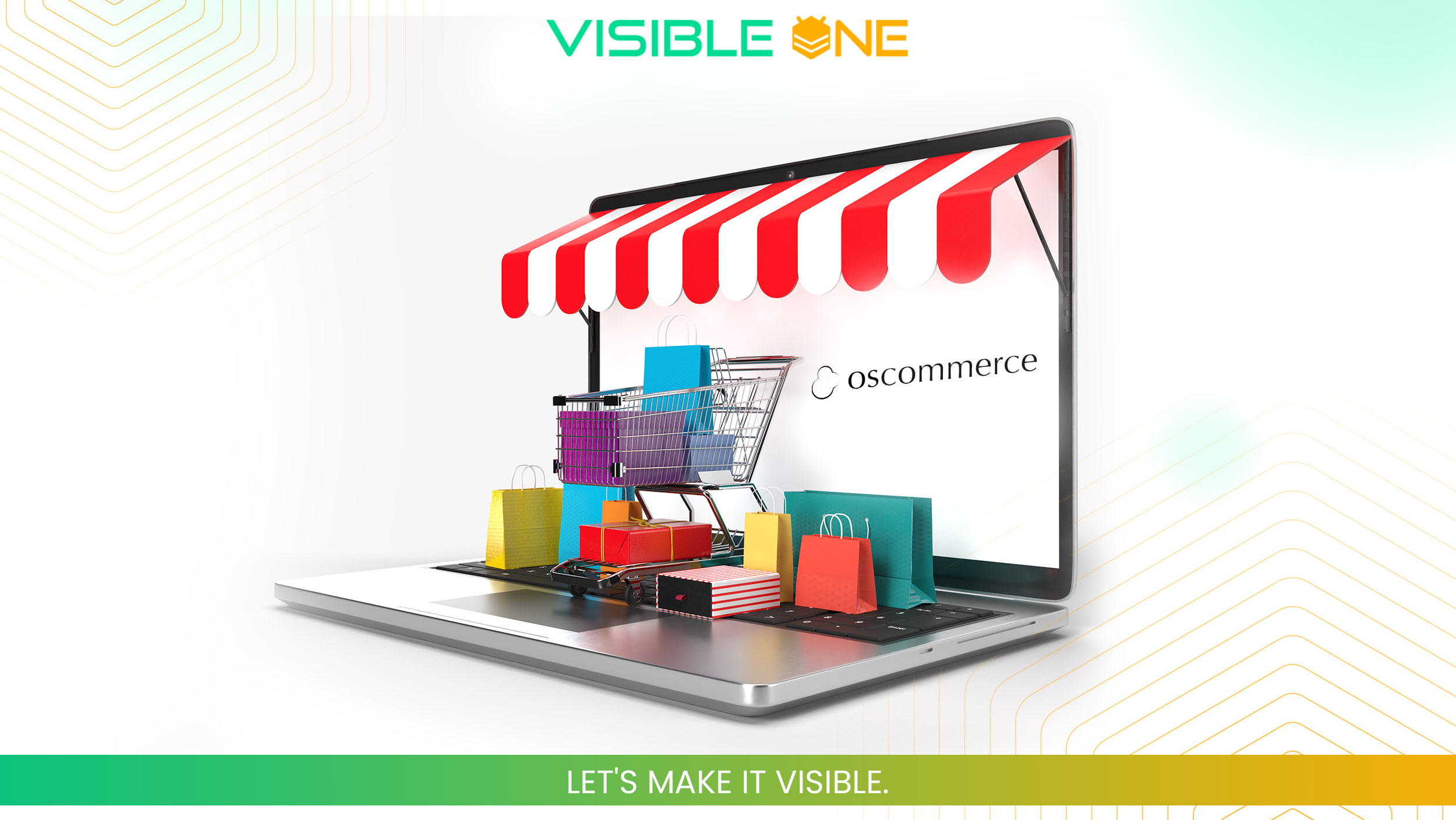 osCommerce or Open Source Commerce is one of the first and best e-commerce platforms for business owners. It is a free online shopping cart software that allows store owners to set up, run, and maintain online stores. Since online shopping is very rampant today, this type of development is a must in every business website. It helps in managing product images, catalogs to orders and inventory. It also offers multiple languages and currencies, creates unlimited product categories and subcategories to sell products smoothly, and more.
By using osCommerce it is possible to get wonderful user friendly and secure transactions for online customers. Let's get to know more of its advantages to help business sites succeed.
4 Advantages of osCommerce
1. Rich in Feature
OsCommerce provides a wide variety of features as we mentioned some above, making it one of the most versatile eCommerce management platforms. But it is also; compatible with all the leading web browsers which is a big plus for the developers, allows an easy restoration and backup of databases, and comes with a back-end that is object-driven. By these features, we can say that it is a power packed system that can help entrepreneurs build and manage eCommerce business.
2. Excellent Product Management
OsCommerce development allows store owners to upload an unlimited number of products easily and conveniently. It helps store owners to arrange these products as they wish depending on its type so that customers can easily find it. What's great about this is that it has an analytics system that helps the business owners to track their customers' preferences, history of purchase, and the number of customers returning to the store. In this way, owners will know the right marketing strategy for income increase.
3. Many Payment Gateway
Since osCommerce offers various languages and currencies options depending on the customer's location, of course it also deals with different payment options for secure and easy online transactions based on the customer's preferred payment option. It is very important to provide the customers with necessary options for payment which is proper for each of them such as; PayNova, PayPal, Sage Pay, CCAvenue, Blue Pay, Payza and more.
4. Offers Tools to Help in Digital Marketing
By the hassle free setup of this development, developers can enhance the features of osCommerce by downloading a wide variety of templates, themes, layout updates, add-ons and models. Models like search engine-friendly URL, easy populate modules, and AdSense modules are readily available. These modules can make an eCommerce store search engine friendly and help the owners in their digital marketing efforts.