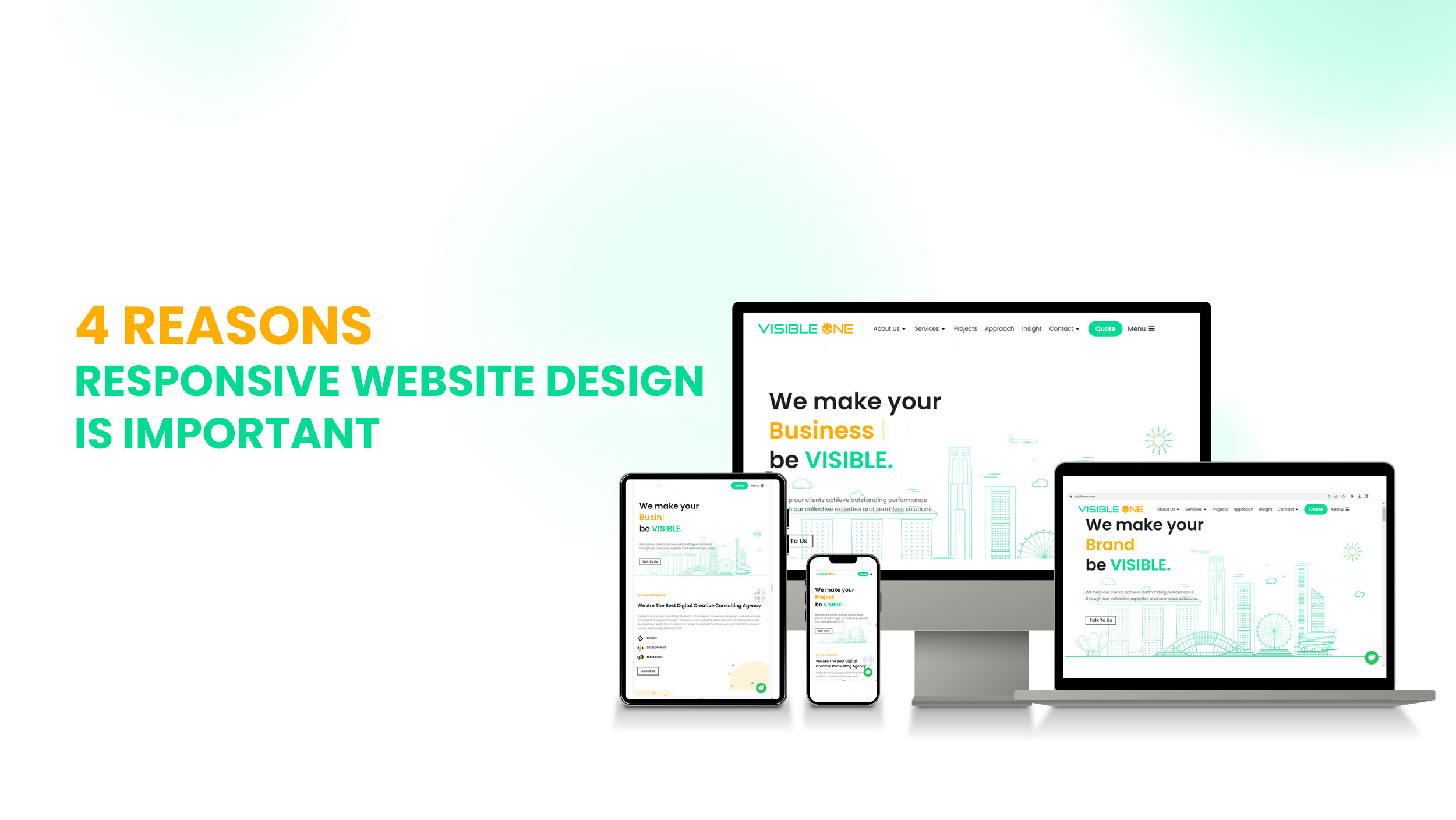 Responsive website design has the technology to automatically respond to the user's preferences. Its goal is to adjust the website to any screen size to accommodate for resolution, image size, color capability, scripting abilities and other characteristics of the user's device. Whether visitors are using laptop, desktop, tablet, or mobile, they will have a good user experience while checking the site without any issues since the layout changes to match the screen size, adapt for a better outlook, and a better accommodating usage.
Why is it essential to have Responsive Website Design?
1. Highly accessible
Based on studies, the major website traffic comes from individual website searches. When visitors can easily purchase any device they are using and can simply search everything they want, you will increase your sales and that will lead you to success.
2. Cost effective for business owners
Business owners will save money by only investing in a single site design to stand out to all visitors and all devices. Unlike getting a separate design for desktop and mobile, that will double the cost.
3. Boosts Search Engine Optimization
A responsive website is a user friendly site too. In this case, Google's ranking algorithm gives importance to user friendly websites to be ranked on top that will lead you to boost your SEO. The closer you are to the top, the better the chance potential customers will find you and have a higher sale.
4. More customers, more sales
As mentioned, responsive design gives visitors a good user experience and that experience will cause them to gain trust from you. To that, visitors will keep coming back and be your loyal customers. At the end of the day excellent service is the number 1 priority. And as a result, business owners will be happy with the sales increase.