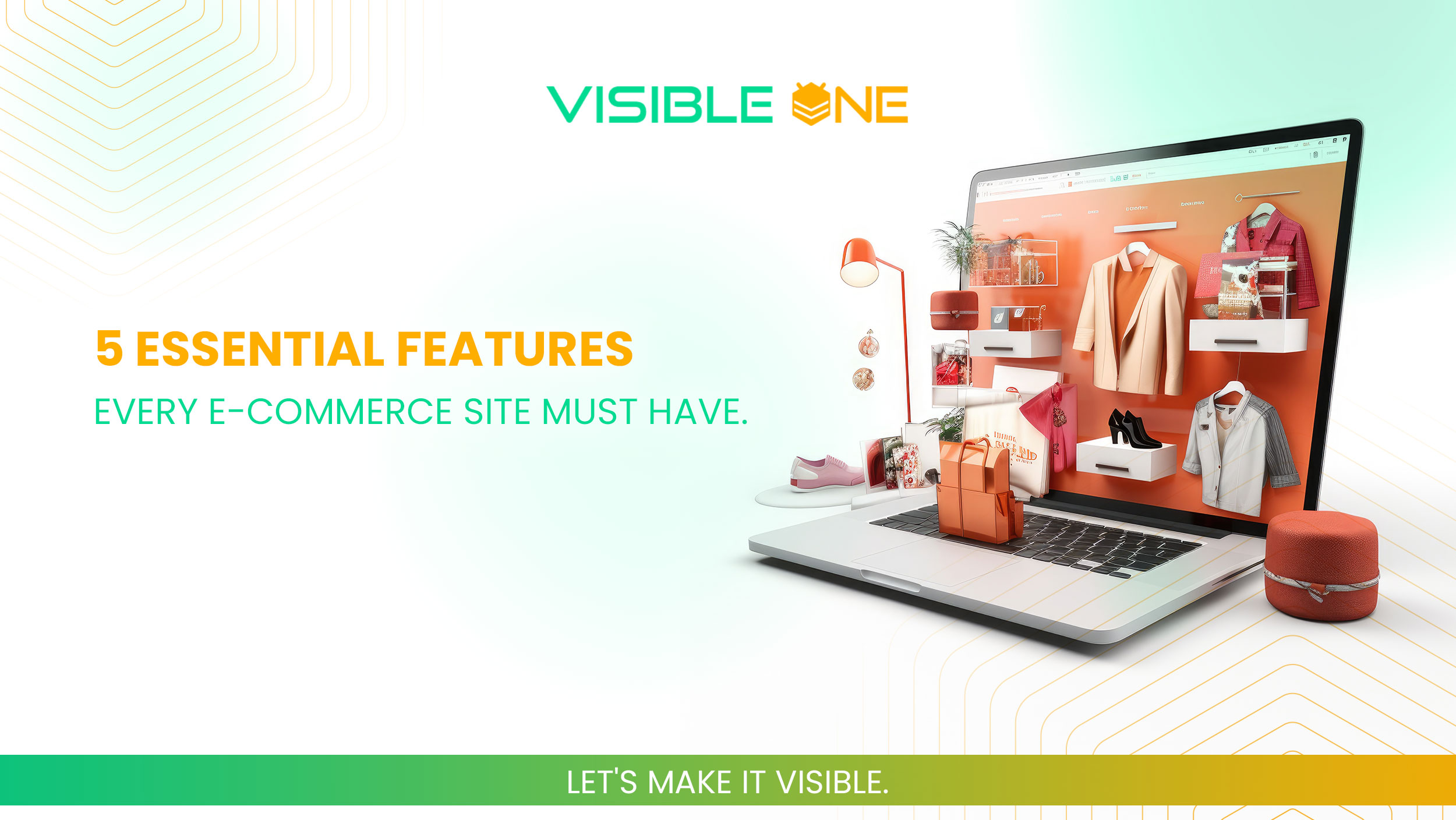 E-Commerce market is growing rapidly in Singapore and Hong Kong, with an innovation-first focus, robust infrastructural support and tech savvy population. There are more retailers set up their online eCommerce website and online shoppers change their consumption behaviours and lifestyles.
As you know, eCommerce websites helps company to attract more website visitors to purchase their products or services and engage their online customers. In this digital era, you cannot really say that online shopping is a niche market, because it no longer only aimed at a small audience anymore.
Today we are not going to talk about the advantages of eCommerce website with you, because most of us already know what the benefits of it. What we want to let you know about now are the online store must have features that could really help your online business flourish.
5 Essential Features Every E-Commerce Site Must Have:
1. Live Chat with Chatbot Function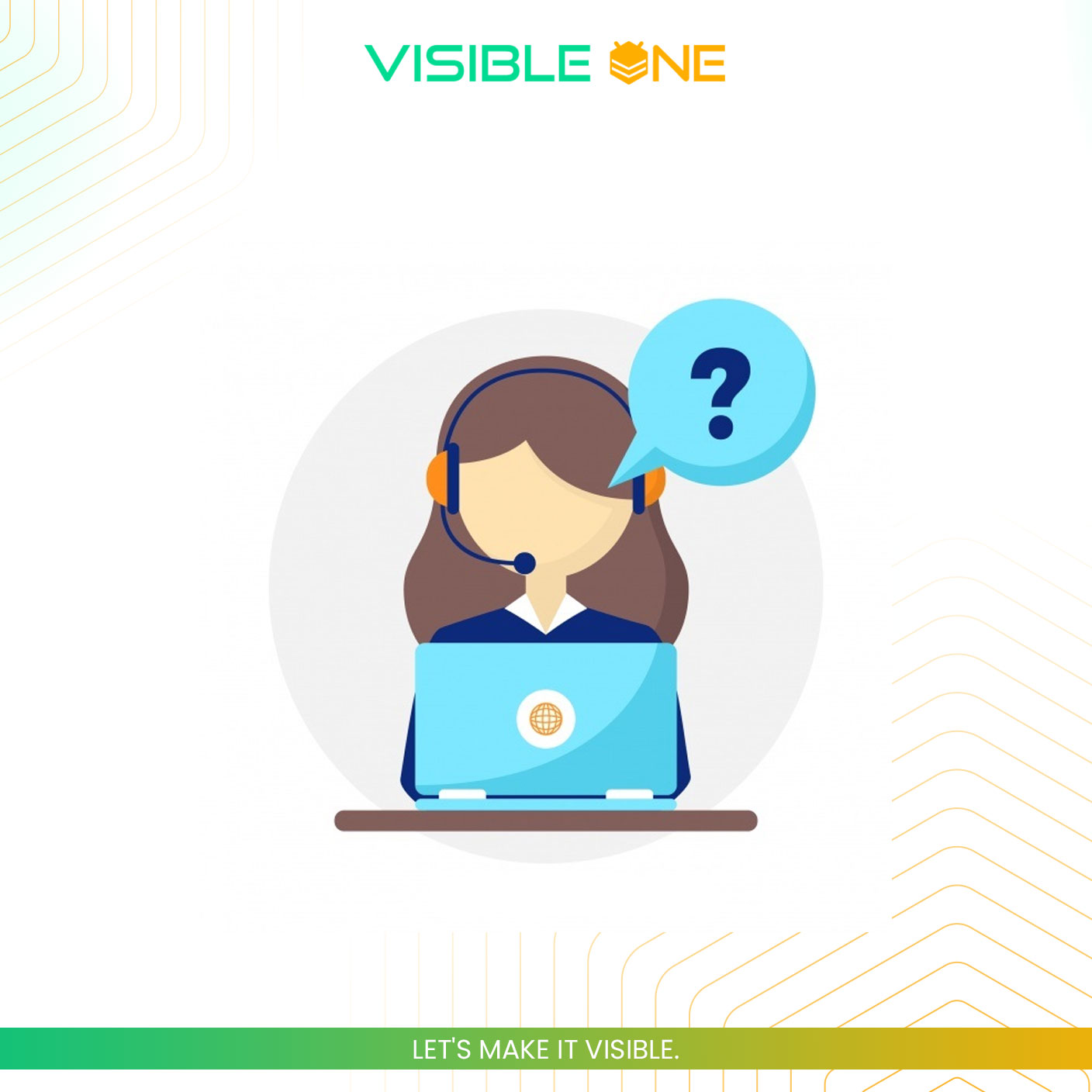 Most of the shoppers ask questions before they buy. Whenever there is a problem, shoppers would more likely prefer to have someone they can talk with. But customers mostly prefer to ask via live chat instead of calling your toll free number, and they don't want to email you and wait up to a few days to receive the reply. They want instant reply and if you are unable to answer right away, they probably will just leave for your competitor. Moreover, customer enquiries may come at any time of the day.
Live chat is convenient. With a click of a button, your potential leads can start the conversation with your team. The most important thing is it is instant. Your potential customers do not have to wait to get their questions answered. This is the core reason why live chat with chatbot function is a must have feature for an online store. This feature is a highly appreciated forms of value-added customer service as it provides quick and professional round-the-clock help.
2. Social Media Links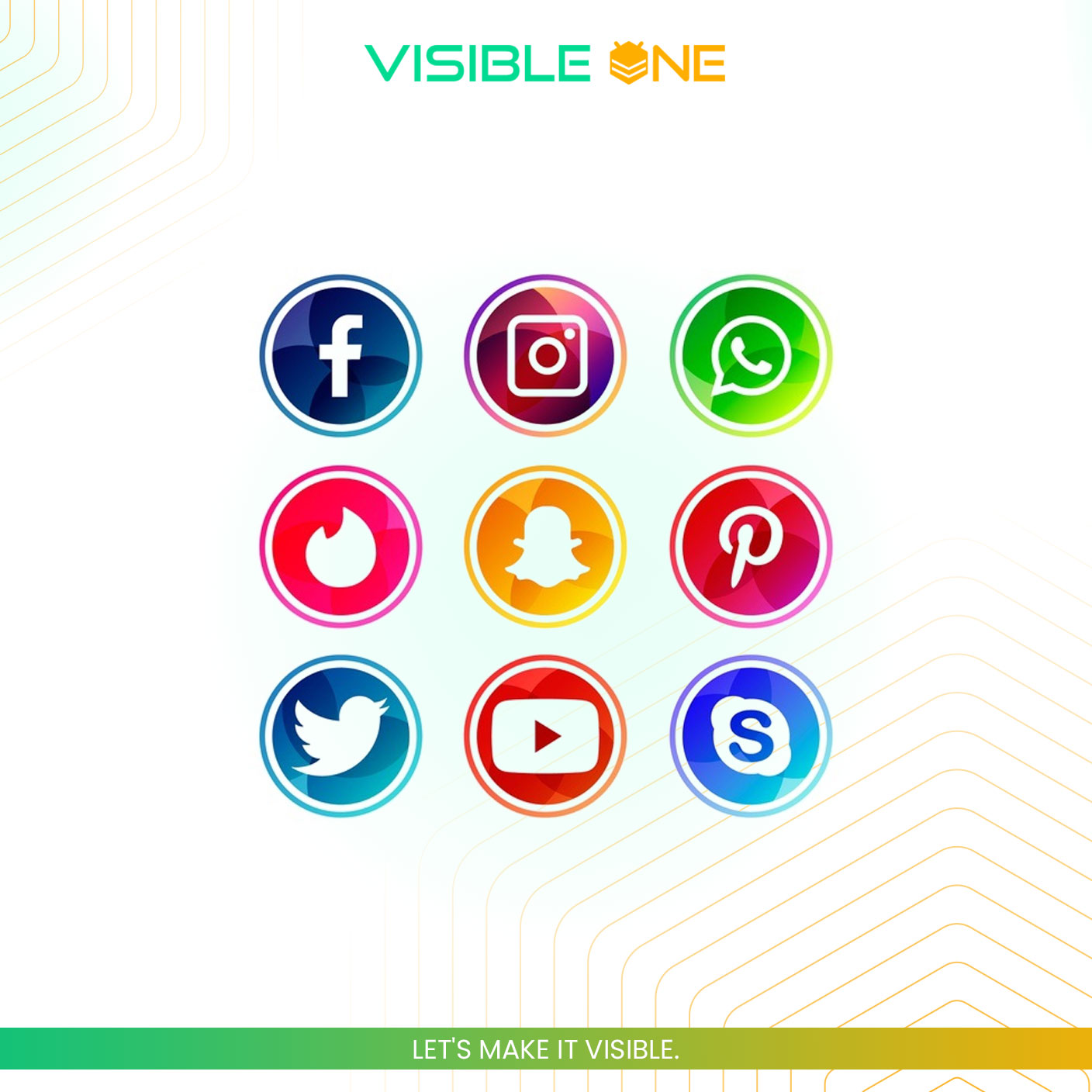 Some studies show that nearly 20% of online purchases are accomplished after customers surfing through the company's social media pages. Because your company and brands that connect with customers on an emotional level can create brand trust and advocacy. Besides,
people are intended to read the social media posts and reviews from social media websites, such as Facebook, Twitter and Instagram before they make any purchase. Thus, linking social media sites and user-generated content with your online store is also one of the essential must-have features that you can't miss out.
Furthermore, as social media pages are the most active and influential to customers, they can help to bring excellent opportunities for self-promotion. For eCommerce website, social media account is a suitable channel to keep customers updated on the latest news, or promotions which are oriented towards social media pages followers only.
3. Website Security Features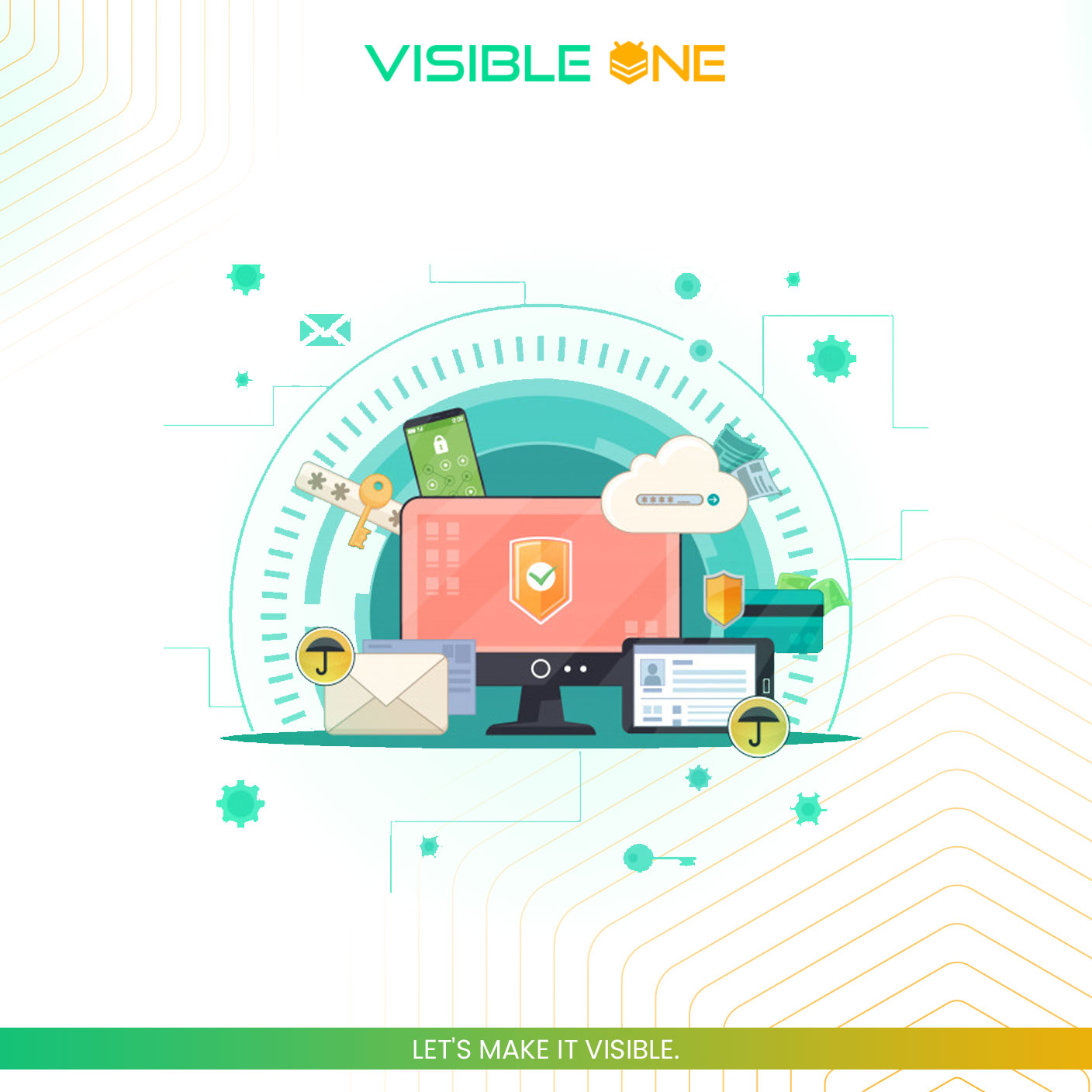 Online store is involving online transaction and all of the transaction information should be kept confidential and secured. As such, eCommerce websites are always lucrative target for cyber criminals. Therefore it's important that eCommerce owner protects customer privacy information and install SSL certificates ensure privacy.
SSL certificate can establish secure connectivity between a buyer and the website. Website with SSL certificate will have HTTPS and a green lock in the address bar. It gives your potential customers a sense of security and gives them more confidence in sharing their private information when making purchases. Your customer would be more intended to buy products/services from you if they know that their payment details are safe from prying eyes.
SSL certificate is not expensive and they can help you to prevent your business data losses or leaked out. Install it on your website today!
4. Dynamic Pricing by User Role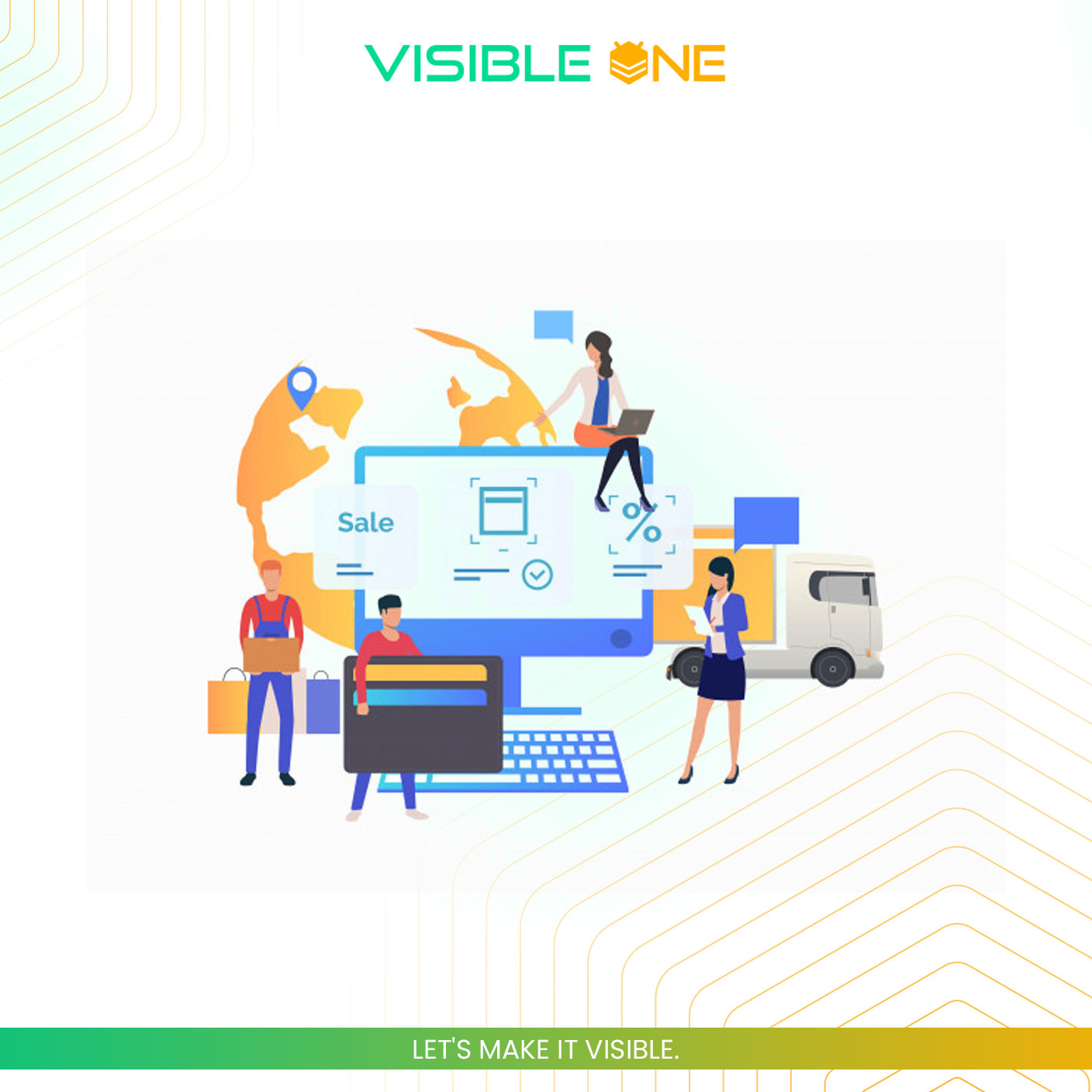 Do you know that if your website is using WooCommerce system, you will have the ability to provide discounts for different members roles. You can use Dynamic Pricing system to do set up, as it lets you add pricing rules based on role, quantity tiers, and etcs. By adding dynamic pricing system, you can encourage the loyalty of your customers and make them continue to purchase products from your website. Because the higher the membership role they get, the more discounts they can enjoy.
Besides, dynamic pricing features can make your customers feel special and appreciated by setting different prices for different user role. This also provides a personalized buying experience for all of your online store customers.
5. Features to Recover Abandoned Shopping Carts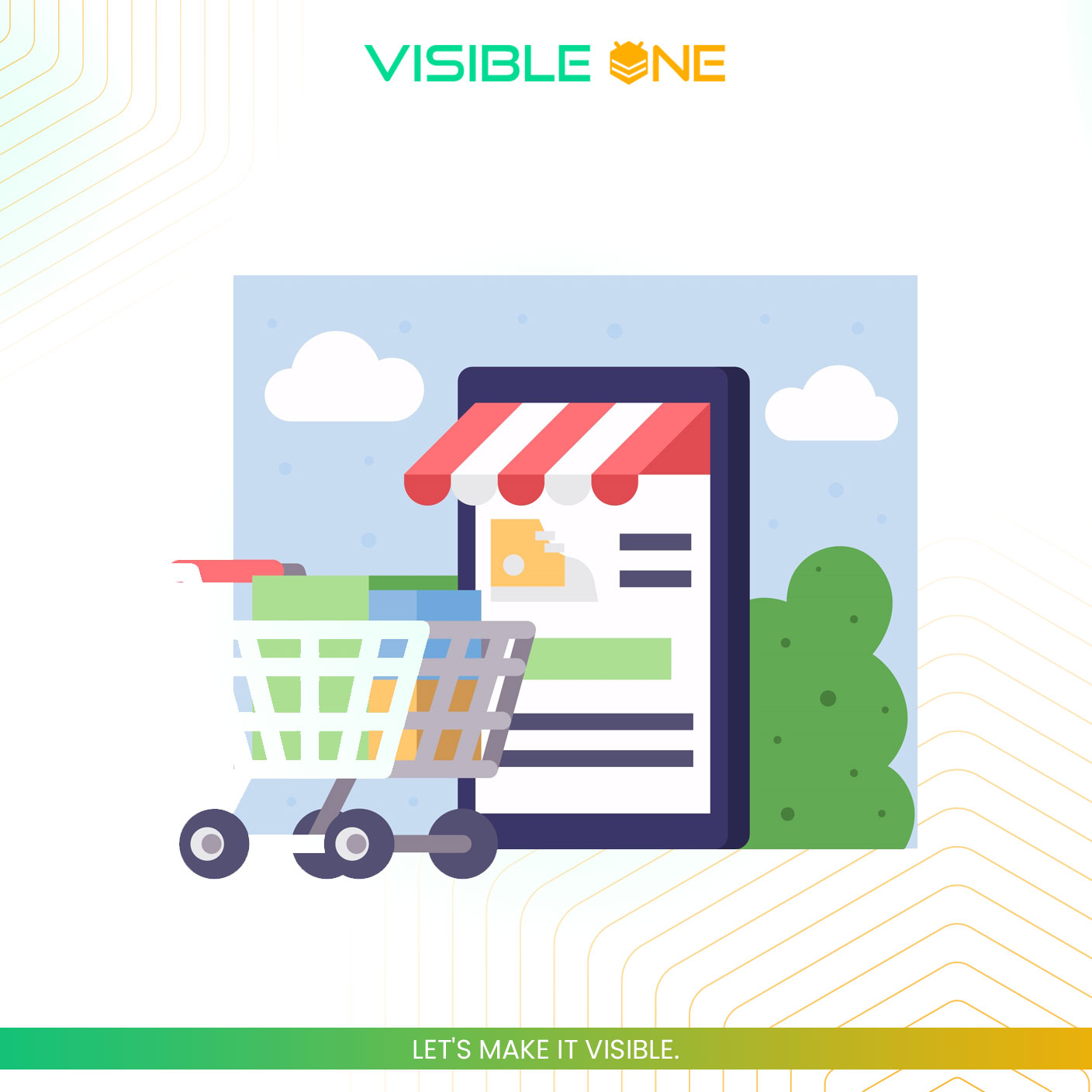 As an online store owner, you always wish that visitors would actually complete a purchase instead of leaving the products in carts behind. But if your website is like most eCommerce sites which approximately 75% of all shopping carts are abandoned, you will need to figure out a way to recover those abandoned shopping carts.
Don't worry, it is possible to recover some of these lost sales if you act quickly enough by using the correct and effective solutions. You will need the help from professional eCommerce website company in order to revive the abandoned cart sales. Because they will use the advanced tools and suitable strategy that can work well with your current eCommerce website to help you to improve your online business.
Check your eCommerce website now and make sure your eCommerce website has these features. If one of these essential features have not been implemented on your website yet, we would like to suggest you to hire a professional eCommerce website company to help you to add these features professional eCommerce website company to your online store as these features are crucial to help you to improve your online business.