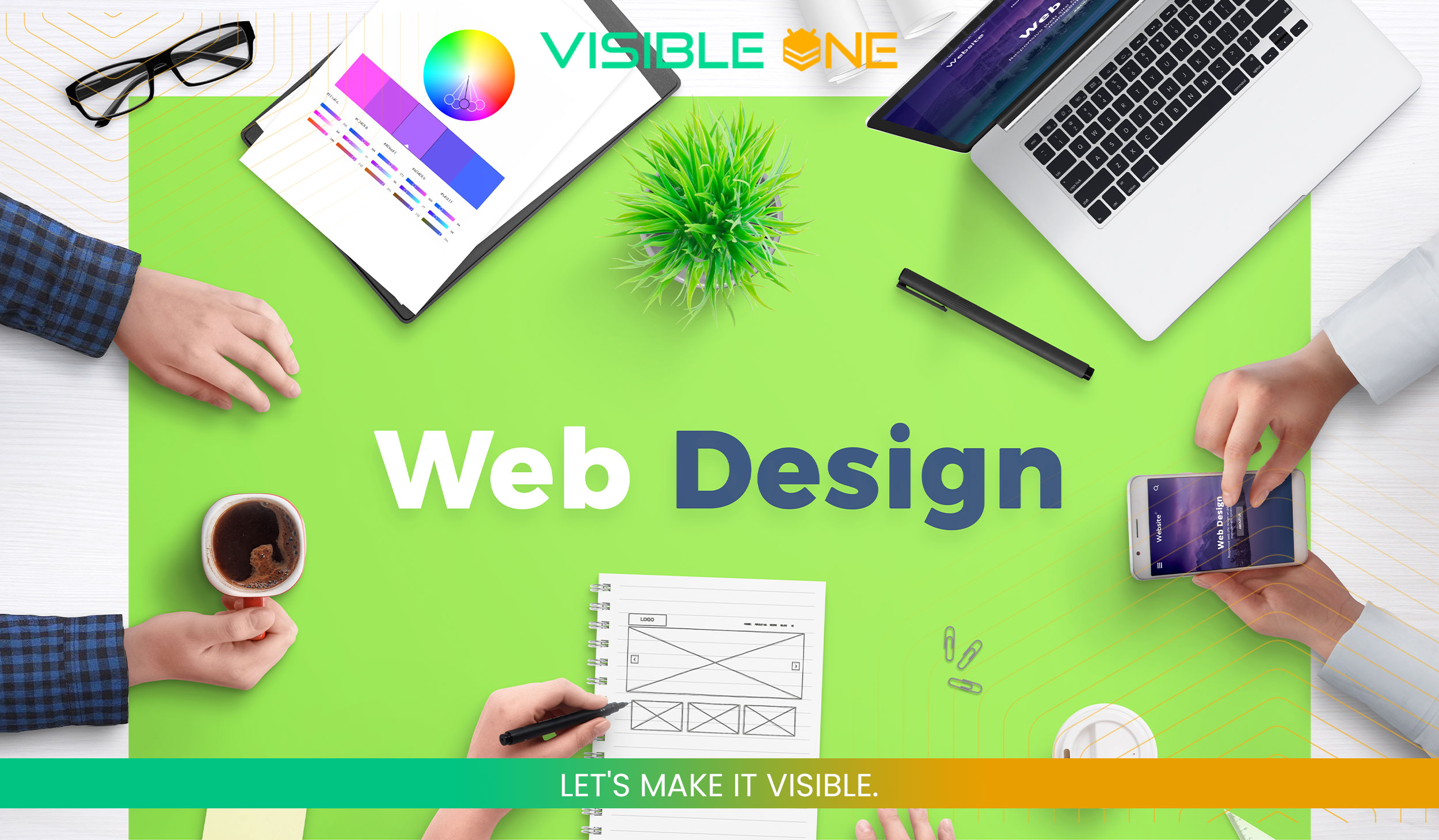 Website Design and development takes a lot of time, money and effort — only to be met with mediocre results. Business owners often mistake a website's main role. They often forget that a website is not just about your products and services or the information you are providing. A website should focus more on your target customers and their needs. And communicating in a clear, precise and persuasive manner to their needs.
Below, you'll find the top five most common web design mistakes and how to keep them from hurting your site's overall engagement. Avoiding these mistakes can help you establish a grand website.
1. Non-responsive Website
One of the biggest changes in technology is the way we search and browse the internet. The popularisation of portable devices such as mobile phones and tablets is continuously rising. As a result, business owners and web developers alike need to adapt their sites to keep up with these changes to be able to meet customer demands.Non-responsive websites often fail to show content efficiently from one device to another, and this can force mobile visitors to give up on your site very quickly. Thus, it's not effective as a user's experience and it will affect its Google ranking. This is the reason why responsive web design has become the perfect solution in recent years. As a website designer, it is important to make every website responsive to all devices meaning it can adapt to different screen resolutions and platforms.
2. Slow Load Time
Nowadays, users are not patient enough to have all day to wait for a web page to load. The speed of your website really has that much of an effect on the user's experience.
If the loading time of your website is too slow, it frustrates users and you're not just losing conversions from visitors currently on your site, but lots of potential sales down the drain because of a few seconds difference. In fact, 47 percent of consumers expect a web page to load in two seconds or less. 40 percent of consumers will wait no more than three seconds for a web page to render before abandoning the site.
So, when you create your website, avoid including extra-large files such as sizable amounts of images, clip art, and animations on your website. If you've got a ton of heavy graphics on your website, you're adding extra load time for every picture. So, when adding more visual elements to your website design, you should tone it down to a modest level. The file format of these files is also important. Browsers can load JPG, PNG, and GIF images nicely and quickly.
3. Not Reader-Friendly
We all know the importance of optimizing your web content to ensure it's readable. But often we forget about one of the main purposes of successful copy — readability. Content readability is the level of ease of understanding a written text.
One of the most common flaws of a website is text that's difficult to read because the size is too small or the font you picked isn't readable. In fact, according to a study by the Norman Nielsen Group, your visitors will only read between 20 and 28% of the words on your site. So if your website is not reader-friendly, your visitors will just click away from your competitors.
When you create your web content, make your body text above 14 pixels and all body copy should be in a Sans Serif font so it's more compatible and reader-friendly across different devices and at small sizes. Headers and sub-headers should also have slightly bigger font sizes to distinguish they are different and to distinguish hierarchy.
4. Has a Lot of Links That Open New Browser Windows
Opening links in a new window is often the first step down to a bad user experience. The default behavior of hyperlinks is that they open within the same page. New windows can cause confusion and interaction costs while browsing a website.
Applying this practice to your web design can make a user leave your site. If a link opens in a new window, there is no "back" button for them to return to. Another downer? On mobile devices, managing multiple windows can slow someone's device and basically ruin their whole online experience.
5. Bad Calls To Action
As we said in the beginning, a website should communicate in a clear, precise, and persuasive manner to customers' needs. The epitome of this is the call to action or CTA, which is the most important element of a website. CTAs are your gateways to a final revenue conversion in the last stage of your funnel. However, for some reason call to action is too hard to find because it is located too far down the page of your website. It's critical for your business that your CTAs be properly designed. An ideal CTA should be noticeable and enable visitors to understand easily what the objective of your site is and/or what they can get out of it.