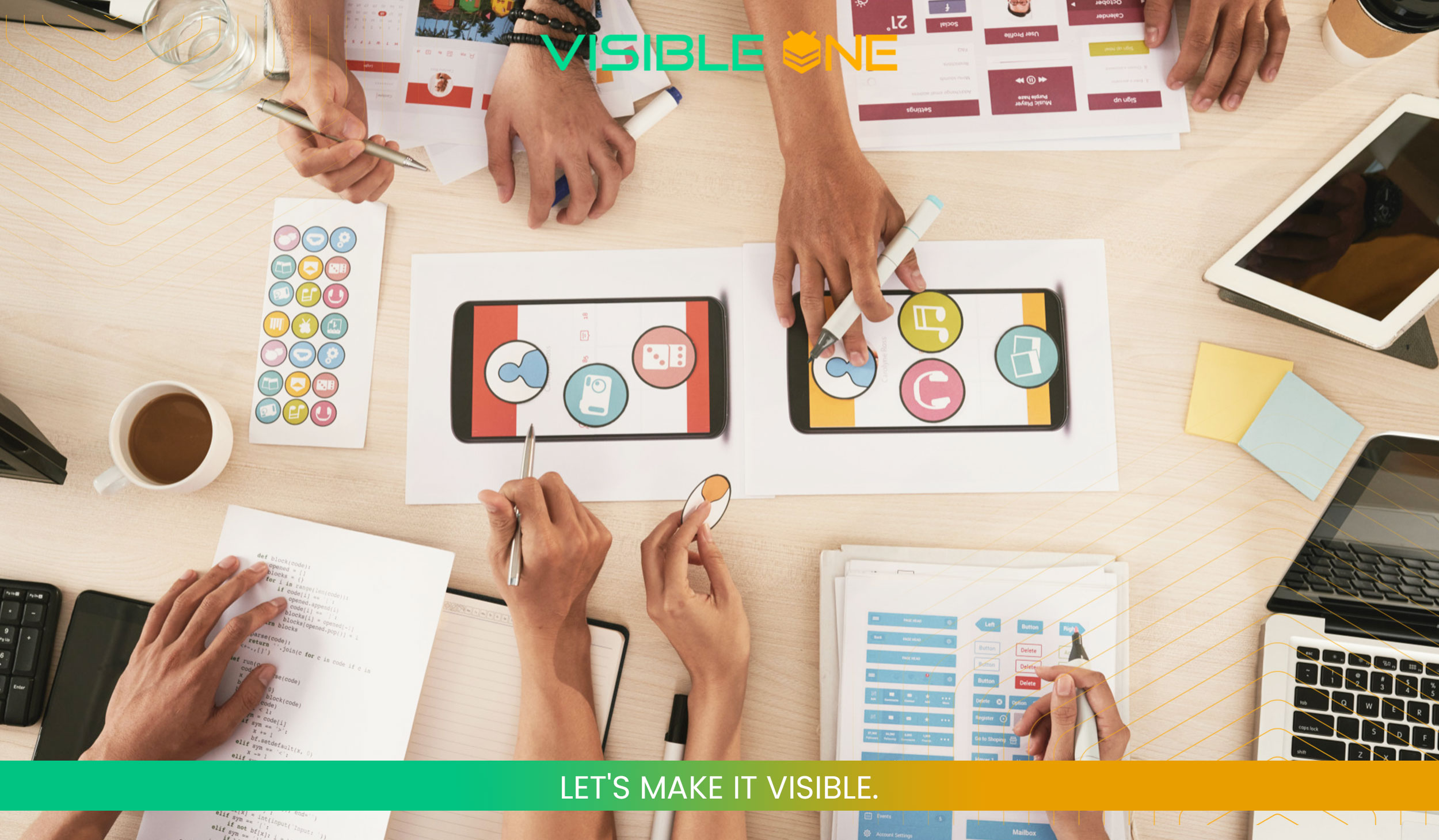 Web application development is the creation of application programs focusing on designing, building, testing and deploying a web-based app. It is more focused on interacting with the browser. This will use the client's side and server side programming to develop an application accessible over a web browser.
Online presence is such an important role in every business for growth and brand awareness. Through web application development, it can reach an online presence as well as allowing customers to buy or make their transaction conveniently over the internet smoothly.
5 significance of web application development for your business website
1. Gives a feature rich website
Web application development will surely make you stand out from competitors. It offers unique website designs which attract visitors with its straight to the point and easy functionalities. It also gives an awesome user experience, since it is very important in every business site as it determines the sales increase.
2. Game changer performance
Nobody wants a slow loading site and it turns off visitors. If your site was developed, then it is rest assured that customers will have a smooth transaction in your site. They will leave happy and keep coming back because through web app development, developers made sure to test everything to have a successful site for your business journey.
3. Outstanding security
Cyber threats are very rampant today. In developing the app, it also focuses on protecting your site/app from possible hackers and other issues to maintain an excellent service to your customers. This is also to gain their trust from you and have good feedback. If your site/app is secured and can be trusted, sales will increase because of customer's satisfaction.
4. Great chances for SEO Optimization
Developed websites open the door for advanced SEO. It's possible to win the first in line in Google search results and via the consistent SEO friendly structure of the website itself. Since SEO is the best way to gain sales, then web application development can really help you succeed in your field.
5. Scalable software
The business world is changing and you need to adapt in order to reach your goals. By investing in web application development, it gives your business a competitive edge to many by its impeccable features and to also help your site up to date and speed its growth.
It is proven that an excellent website/app is the key to your business success. Having web application development will prepare your site to run amazingly and give your visitors an outstanding experience as mentioned above. It's time to level up your site by partnering with a web application development company like Visible One who has the knowledge and experience to help clients reach their business goals.