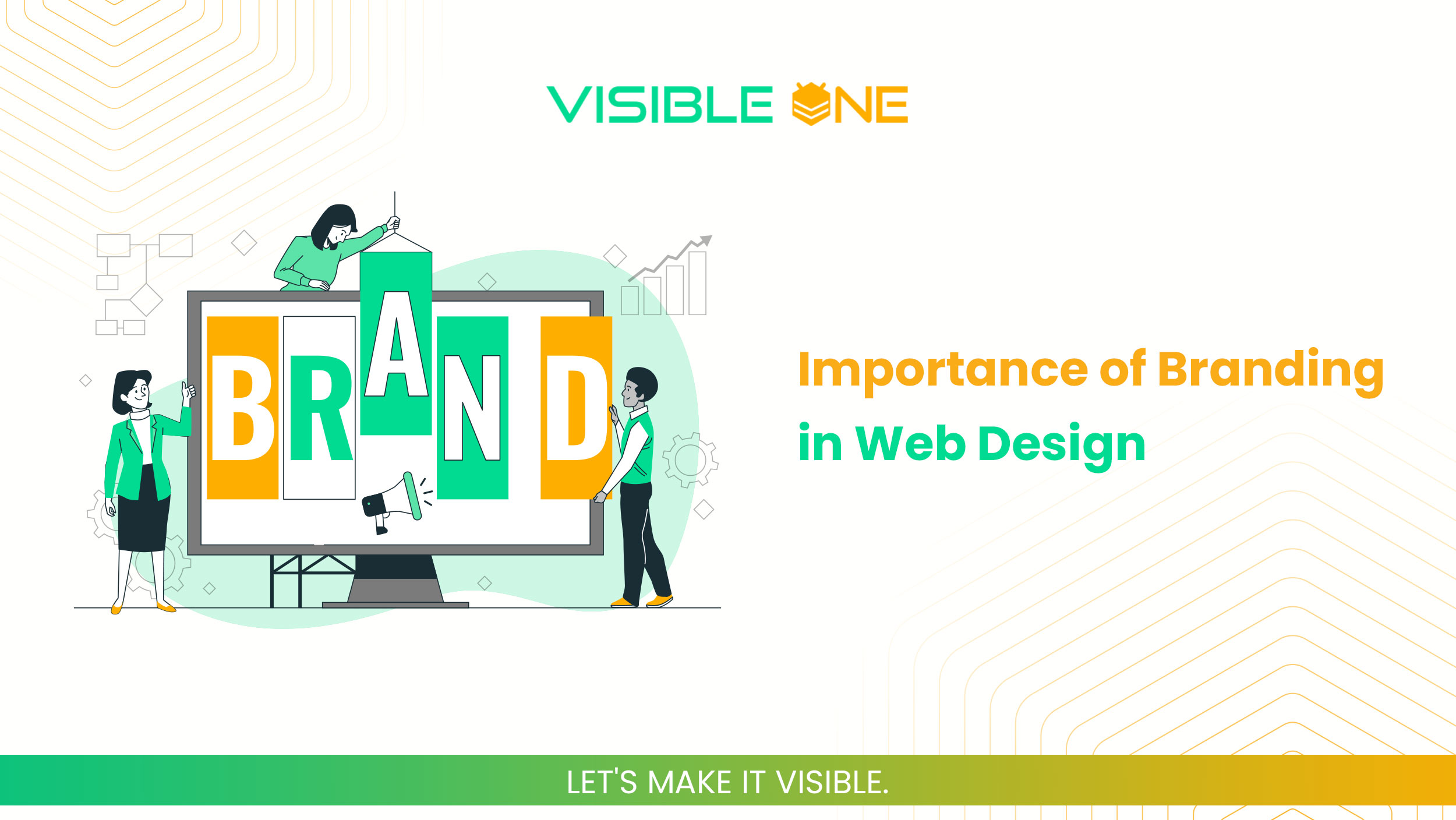 The goal of a website is to represent a company's brand, generate more business leads, increase sales, and promote brand awareness. In this digital marketing era, almost every business has its own company website that showcases its products or services, its company information, and its brand.
In fact, there are 1,630,322,579 websites in the World as of June 2018. However, standing out in today's competitive market is challenging, and without remarkable branding to set you apart in the local market can be next to impossible.
When building your new website or updating your current website, there's a comprehensible focus on things like making sure it's mobile-friendly, attractive, and organized and other fundamentals of a good design such as your company logo, color scheme, slogan, and font choice. These elements should all be prominent in your web design and should be consistent with any social media or email marketing you do in order to increase the value of your company and give you a strong online presence. Just about every business that is successful has its own brand.
A brand is a promise to your consumers and having a consistent message on different platforms builds positive and long-term relationships with consumers who will likely share the positive message with their friends and colleagues. Your company's website has an effect on the perceived credibility and quality of your business.
Neglecting your brand on your website will not only harm your sales, but it can also have a negative effect on your search rankings. Google focuses on providing a good user experience and relevant to whatever it is they're looking for. In the long run, if do not properly develop your brand online, people will not click on your site and eventually your search ranking could fall making it more difficult for your target audience to find your site online.
"A brand is a name, term, design, symbol, or any other feature that identifies one seller's good or service as distinct from those of other sellers" (American Marketing Association)."
Why is it important?
A company's brand represents a business identity—who you are, what you do, what kind of quality you provide, your reputation for credibility, and more. A strong brand has one important advantage — recognition. Brand recognition comes with awareness. With awareness comes trust and confidence. Done correctly, consistency in your website brings more consumers who become loyal to your brand. However, building trust is no easy task. Exposure to a brand many times is needed for consumers before they become loyal to it. So a clear and consistent message has to be established that consumers will immediately distinguish your brand from the competitive market.
To conclude, a product or service is what you sell, branding is the strategy to create a brand image, and a brand is the image of the product or service you sell, which is what is being perceived by consumers.