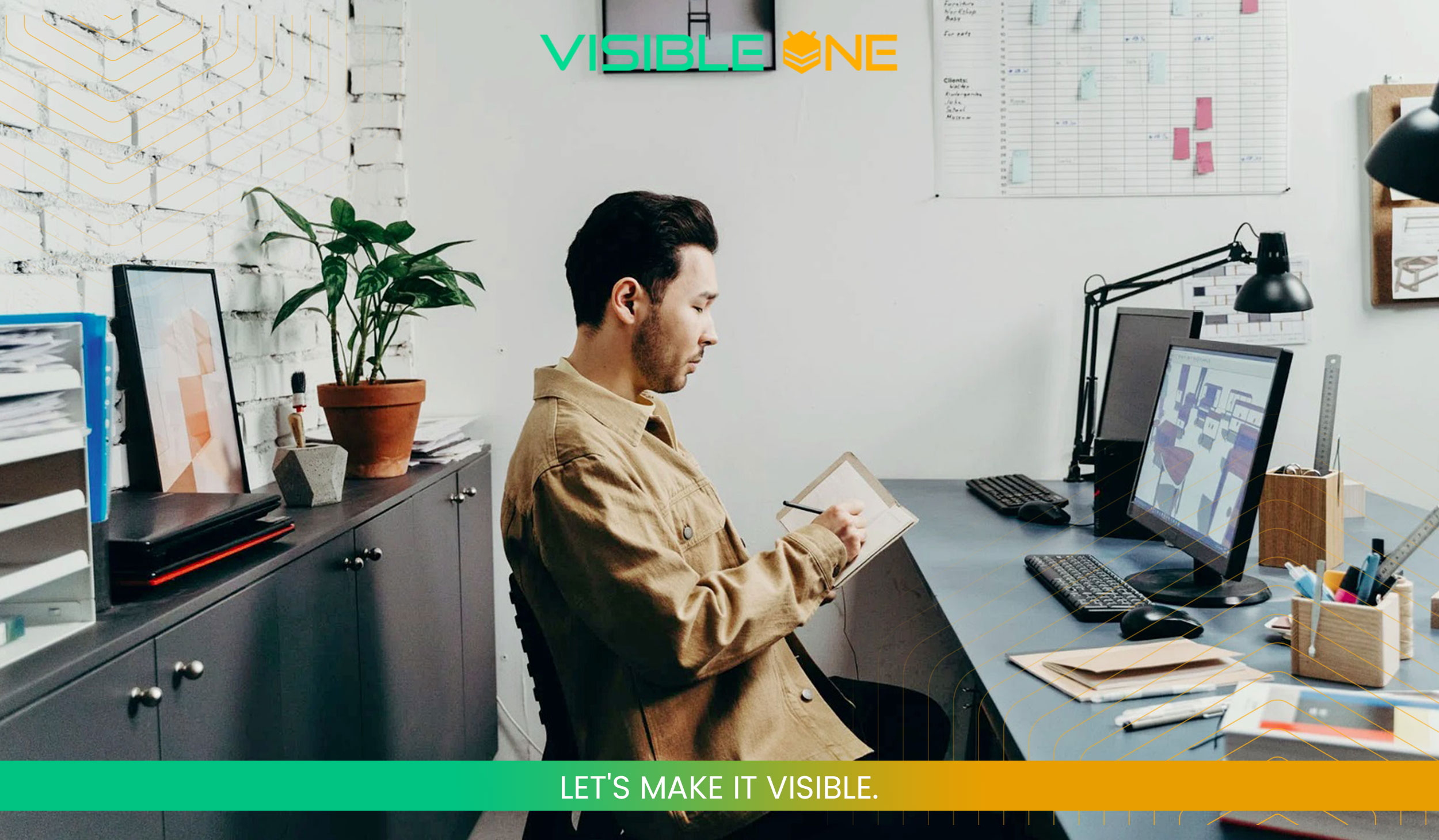 User Interface (UI) Design serves as a connection between your website and your visitors. Its design is about programming the look of things, with a view to facilitating usability and to improve the user experience. It includes the way that your website interacts with users, the overall design and how information is presented. Basically, it is all about structure, user manipulation and communication.
Why is UI important ?
UI is the basic building block of how your website design is set up and functions when visited by your target audience. A good UI design will draw customers and traffic to your site which will lead to business success. Visitors satisfaction must be the top priority of each business. With a bad experience on your site, your products or your company will have a negative image and will decrease your sales. That's why UI design is a must. Also, by its elements such as; input controls, navigational components, informational components and containers, it will give security to your site.
Tips for your UI design success
1. Easily Controllable Menus
Every part of your page should be clearly labeled on the navigation menu and placed strategically for the users. Don't change things up and make your menu hard to find. Make it simple and easy for your visitors.
2. Maintain Consistency
Use common UI elements that users are familiar with for fast and understandable transactions. This guarantees user comfort and satisfaction too.
3. Simple design
Use smart, purposeful page layouts. When you stick to simple design your target audience is able to see your products or services clearly and without confusion than doing complicated designs. Try to draw more attention to the most important aspects of the website. Sticking to simplicity is a great way to increase your User Interface Design.
4. Communication is key
When something goes right, or wrong, the user should be able to tell. Make sure that your website creates default settings and communicates effectively with your users. You can include default options, pre-filled forms and more. Keep it short and stick to your point.
5. Don't ignore typography
Typography needs more attention for your visitor's experience and for your branding. Test and optimize everything. Cause a simple mistake will make a very big difference at the end of the day.
6. Optimize Interstitial Anxiety
Interstitial anxiety refers to the feeling of discomfort or unease that users experience when they are interrupted during their interaction with a website or mobile app. Interstitial anxiety can arise when users are presented with pop-up ads, sign-up forms, or other interstitials that interrupt their flow of interaction.Optimizing interstitial anxiety is an important aspect of user experience design as it can have a significant impact on user engagement and retention.
User Interface (UI) Design is a big element of your business. This will determine your success or your failure online as the points mentioned above. That's why every business owner requires having an effective UI Design with the help of experienced professionals like Visible One, who already helped various clients to their business success.