Is Responsive Design Essential for eCommerce Business?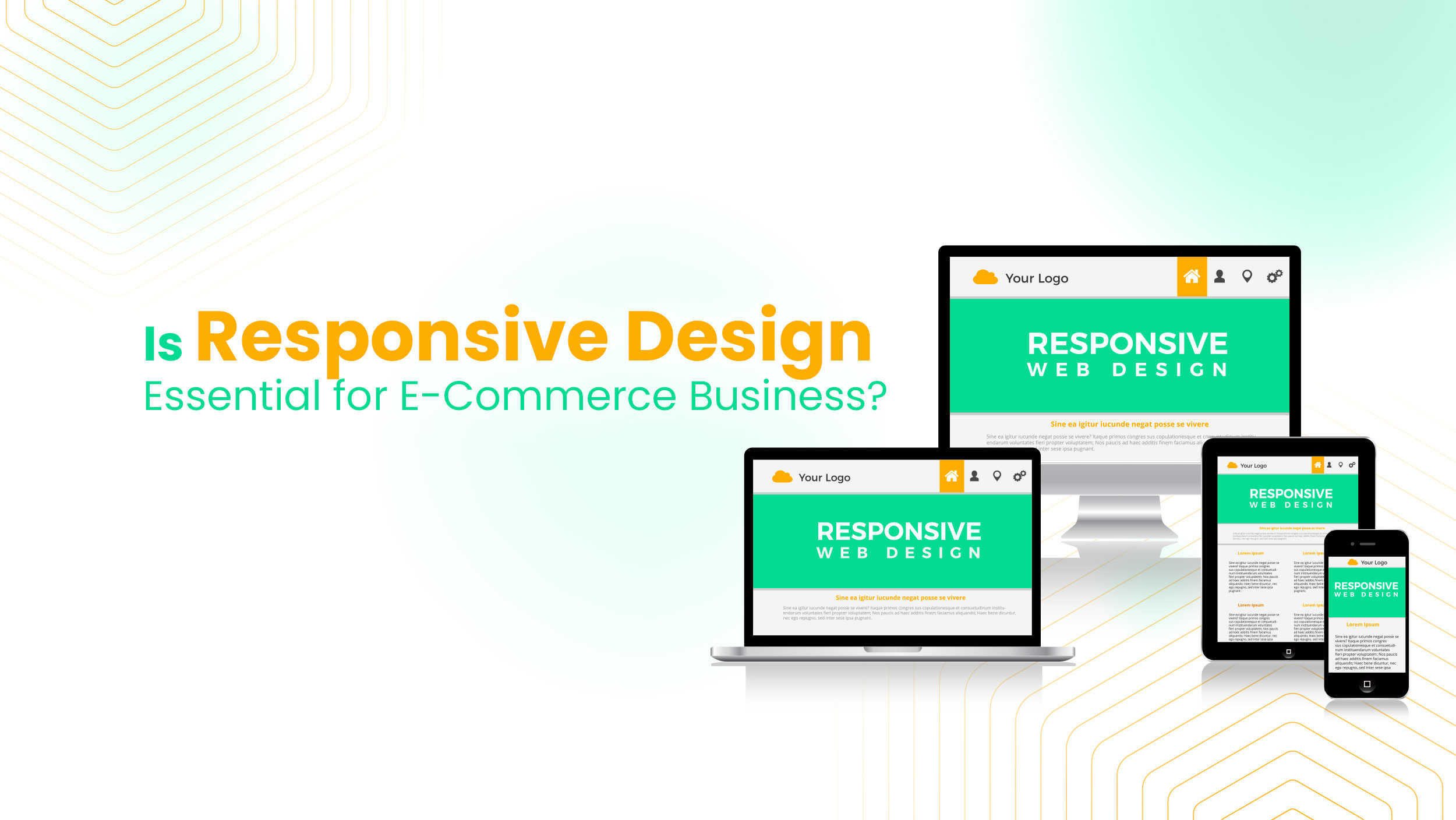 The relationship between Singaporean and their mobile devices is something that has been of great interest to website owners and marketers over the past few years.
A recent report has shown that there are currently 4.3 million active mobile social Singaporeans, comprising 75% of the population. This improved by +8% or 300,000 new users.
The study revealed that mobile phones and smartphones are the most used devices for browsing the Internet, used by 95% and 91% of the population, respectively. Meanwhile, 71% use laptop or desktops and 42% use tablets.
Singapore showed high scores in the mobile connectivity index with an overall score of 83.42 out of 100. The fact that such a large proportion of people are using the internet with mobile phones and smartphones establish the relevance of creating a responsive design in eCommerce will soon dominate the Singaporean digital landscape.
Why is a responsive E-commerce website so important?
Responsive websites adjust the appearance of the website on different screen sizes of mobile devices, tablets and desktops – no pinching or horizontal scrolling required.
With the increasing number of users going mobile, responsive website has become an important aspect for all e-commerce businesses to become successful online. Your prospective customers are in fact accessing your website through a mobile device. If their experience is ruined because your website is not responsive, you may lose the chance of converting them into a sale.
Some of the benefits of having an e-commerce site that is responsive are as follows:
1. Good customer experience
E-commerce website with responsive design delivers an exceptional online shopping experience to the shoppers. Customers are more likely to purchase if they can easily find what they're looking for on mobile. In contrast, customers are less likely to purchase if they have a bad website experience due to difficult navigation, missing functionality or a problem in the website's appearance. In fact, 40% of visitors have turned to a competitor's site after a bad mobile experience.
2. Cost reduction
When you a responsive e-commerce website, you will only be building one version of a website for all screen sizes and that is more affordable than building a separate e-commerce or mobile website that needs more capital. This way, you can also manage the website easier because you don't need to meticulously modify the layout of text, pictures, and videos of the website depending on the device your visitors are using.
3. Gain an Advantage Over Competitors
Almost every website today is going responsive and your customers are starting to expect sites to be mobile-friendly. Having a responsive e-commerce website means there is potential opportunity to stay ahead of your competition.
4. Google loves it
Responsive website has lots of advantages for business including ranking well on search engines. In fact, Google focuses on user experience and they even stated that they prefer responsive websites over those with both a desktop and mobile version. This means, Google favors responsive website because it is easier to use.
If your e-commerce website is not responsive, then there's a little chance that you will not find your website on the top page of Google. So, build a responsive e-commerce website and make your business available on Google's first page naturally.
5. Increased conversion rates
A robust responsive website can lead to stronger conversion rates in the future. It ensures that your visitors can easily navigate your site using any device, which in turn results in satisfied users as well as increased conversions.
A ForeSee Results' report said 54% of respondents that are "highly satisfied with their mobile experience are more likely to consider the company next time they want to make a similar purchase, and twice as likely to buy from the retailer's mobile channel again."
Make your e-commerce site responsive and you'll have the ability to capture those coveted conversions!
Bottom line
The growth of mobile usage is huge and continuing, so building a responsive e-commerce website must be a key part of your online strategy and you'll reap the rewards in the future.