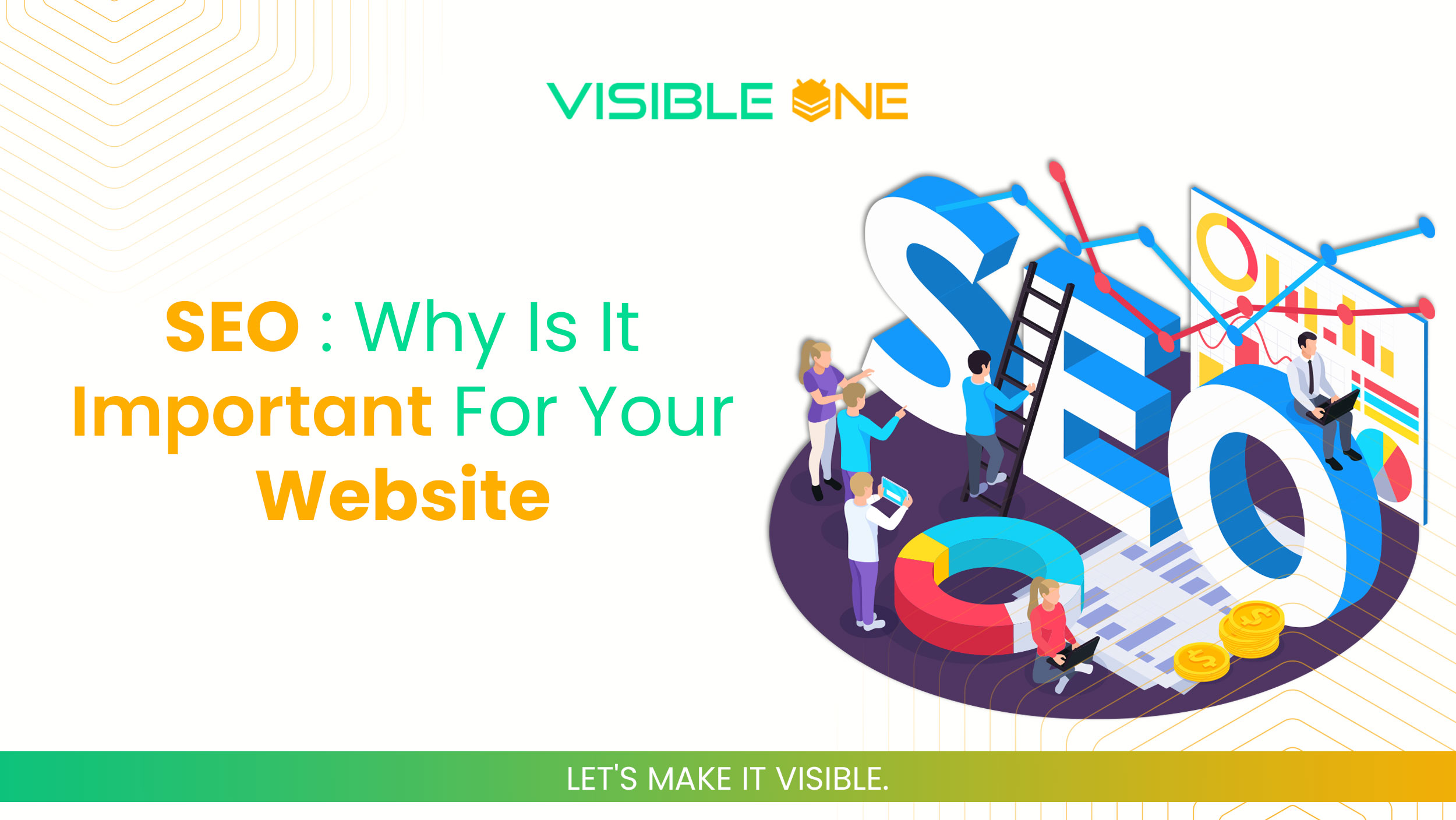 Search engine optimization (SEO) is incredibly important for marketers and businesses, especially for SMEs, who are leveraging the digital market. One important aspect of SEO is making your website easy for both users and search engine robots to understand which helps your website rank well on search engines. However, it can be very difficult to master Google's many algorithm updates but with the proper implementation of search engine optimization, your website can attract more relevant and higher traffic.
In this post, we'll let you know why you should care about the keywords, along with a few other optimization tactics for your website to rank.
SEO consists of multiple strategies, actions, and best practices, all of which have the end goal of improving your website's position in search engines.
There are two kinds of SEO: on-page and off-page.
1. On-page SEO
consists of anything you can control on your own website to improve your rankings. This refers to things like site speed, keyword presence, header text, and so on.
2. Off-page SEO
consists of anything done on other websites that may influence your rankings.
SEO is Google's way of determining which sites deserve to rank highly for each query entered into its search engine. Without modern SEO, it would be extremely simple to manipulate the search results so that the site with the most links or the most pages.
It is important because it keeps the search results fair. It reduces the ability to manipulate these results as much as possible so that the sites appearing for each search are there because they deserve to be there. Hard work and a website that appeals to visitors correlate with high search engine rankings, so if your site meets these criteria, you'll have a better chance of showing up in the results.
Users trust search engines, and achieving a top spot in search engine rankings signals to searchers that your site is a credible source. SEO also improves user experience, making it more likely for customers to become repeat buyers.
The higher you rank in results pages, the more clicks and traffic your site will generate.
And SEO is cost-effective. Competitive industries can spend large amounts of money on paid website traffic. Of course, you can still purchase ad space, but if you're working with a tight budget, SEO is a great way to drive qualified traffic to your site without directly paying for it.
If you're looking for a company to help you get to the top of the search engine rankings, contact us today.