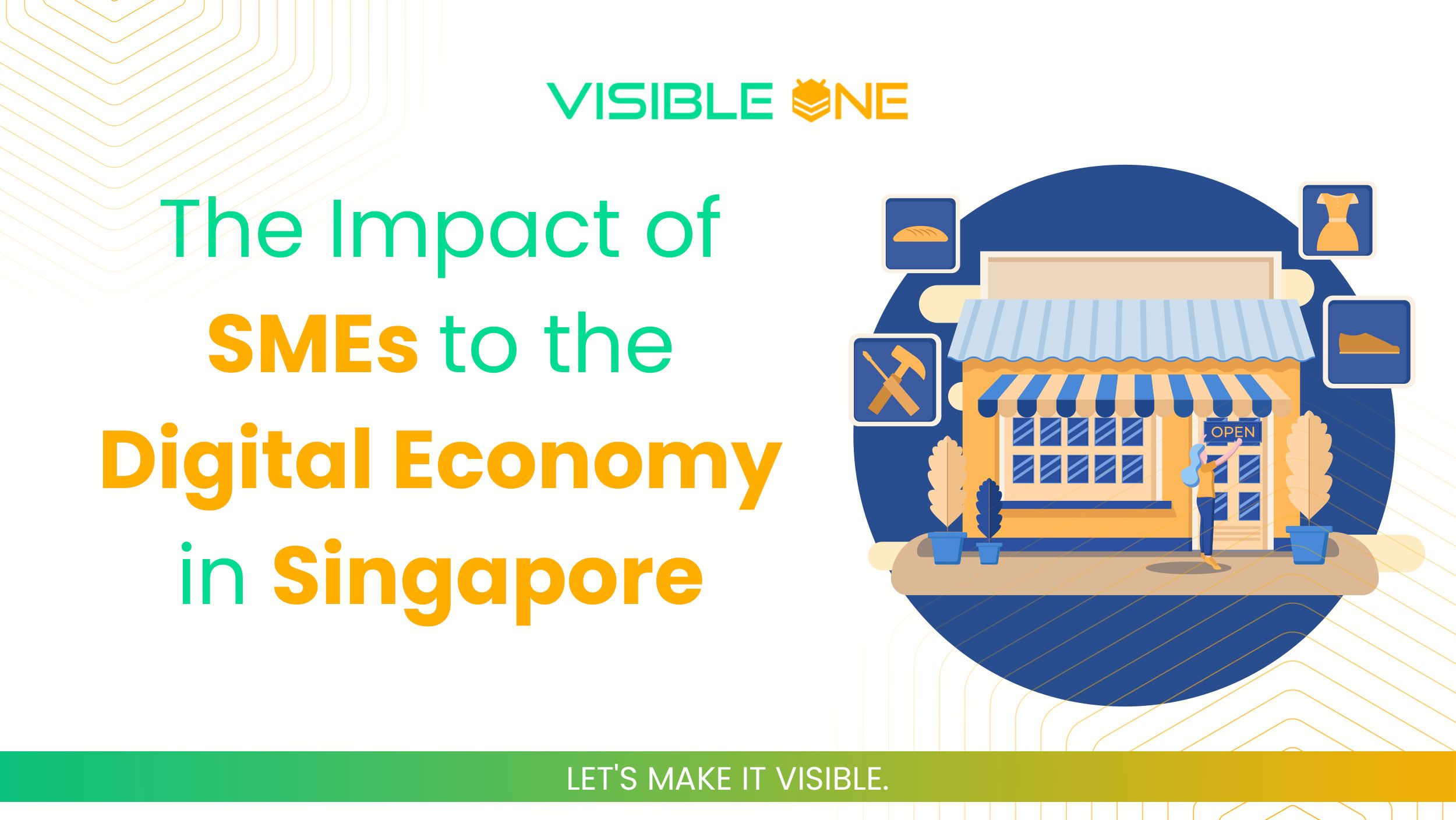 The digital economy is rapidly growing worldwide. It is the most important factor towards innovation, productivity, competitiveness, and economic growth. It also provides a huge potential for SMEs in Singapore. In fact, the position of Singapore in the digital economy is undoubtedly advanced and competitive. The country is seen as benefiting the most from the investments it has made in technological innovations, according to a report by the World Economic Forum (WEF).
Technological innovations as one of the effects of digital marketing have opened doors on leveraging the opportunities for businesses in Singapore especially for small and medium enterprises (SMEs) to continuously transform not just in the digital economy but with the overall economic growth of the country. According to a report, the Government of Singapore is committed to supporting and facilitating SMEs due to the conviction that these enterprises are the fundamental engine of future growth and essential to the competitiveness of the economic clusters.
Digital marketing has made businesses, regardless of size, expand their reach in a wider geographic pool of customers as easily as possible as long as there is digital access. Businesses are no longer constrained by the limitations of just having a physical store as they can already sell their products and services to more customers locally as well as internationally while offering them easier and faster payment and delivery solutions through the emergence of different digital marketing and e-commerce platforms. Also, these bring them accessibility to offer a greater variety of products and services and meet the new demands of customers and business partners while facing open competition in an online marketing setting.
Having said that, a digital presence with the right software in place is now a necessity for today's businesses especially SMEs as it helps them to boost brand awareness in the online landscape, drive a greater increase in conversion and sales, and offer more opportunities and jobs for Singaporeans that provides an economic growth in the country.