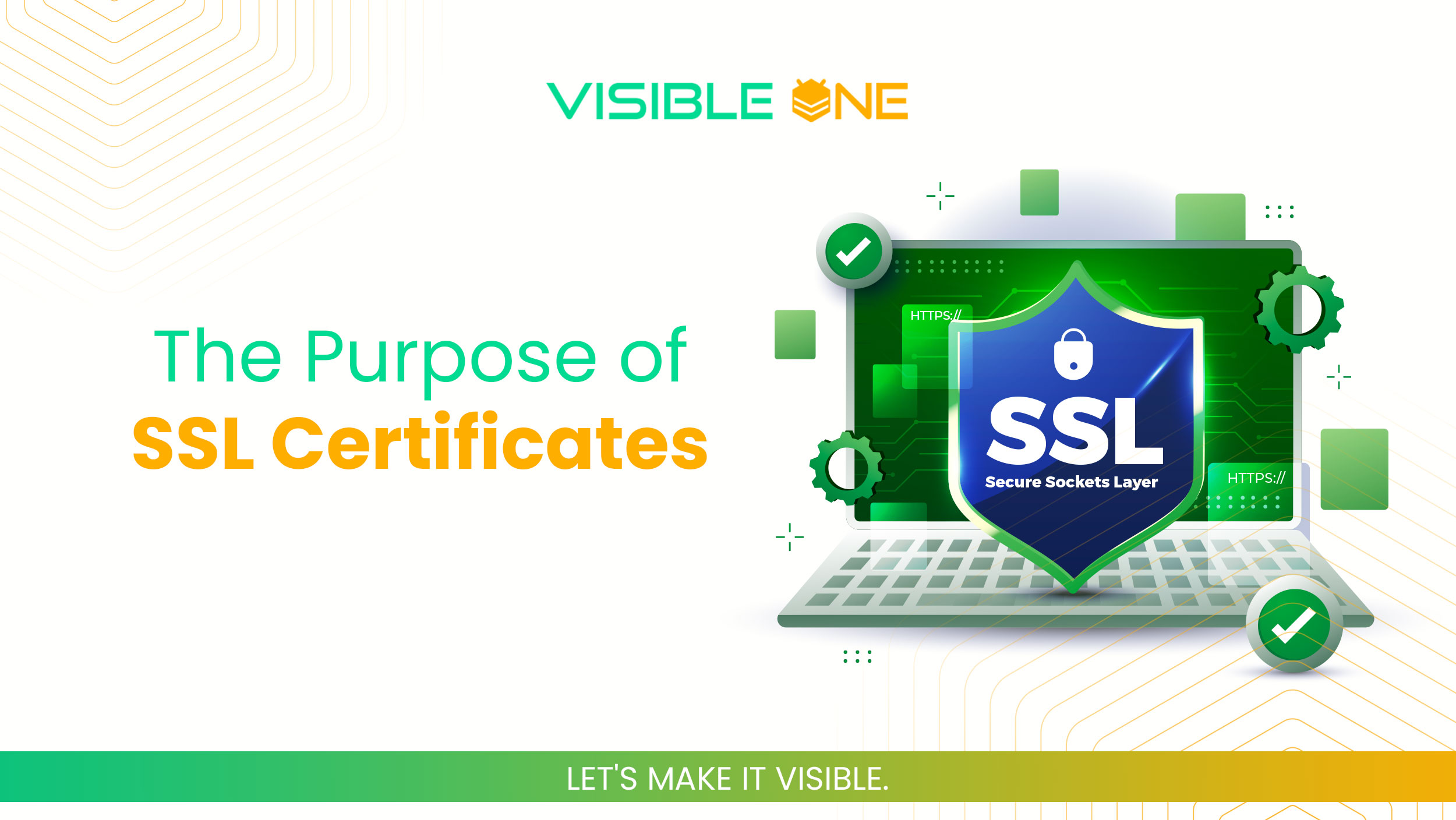 SSL Certificates provide secure, encrypted communications between a website and an internet browser. SSL stands for Secure Sockets Layer, the protocol that provides the encryption. SSL handle sensitive information such as customer names, phone numbers, addresses and credit card numbers. It creates a secure connection between a customer's web browser and the server of the company they're interacting with. SSL is essential for any site that sells goods or services as it ensures that all information handled stays private and secure.
Customers visiting your site will know that you have encryption in place in several ways. One is using "https" instead of "http". HTTP is a protocol that allows communication between different systems. Most commonly, it is used for transferring data from a web server to a browser to view web pages This shows that a page is secure and is backed up by another visual cue: a lock image somewhere in the browser's status or location bar. This connection between the two makes sure that all the data passed between them remains private and intrinsic. Whilst HTTP (note: no "s" on the end) data is not encrypted, and it can be intercepted by third parties to gather data being passed between the two systems.
SSL is an industry-standard and is used by millions of websites to protect their online transactions with customers. If you have ever visited a website using the https:// in the address bar you were creating a secure connection via SSL. If you have an online shop or sell items via your website, SSL helps in establishing trust with your customers.
Example of a website using an SSL certificate: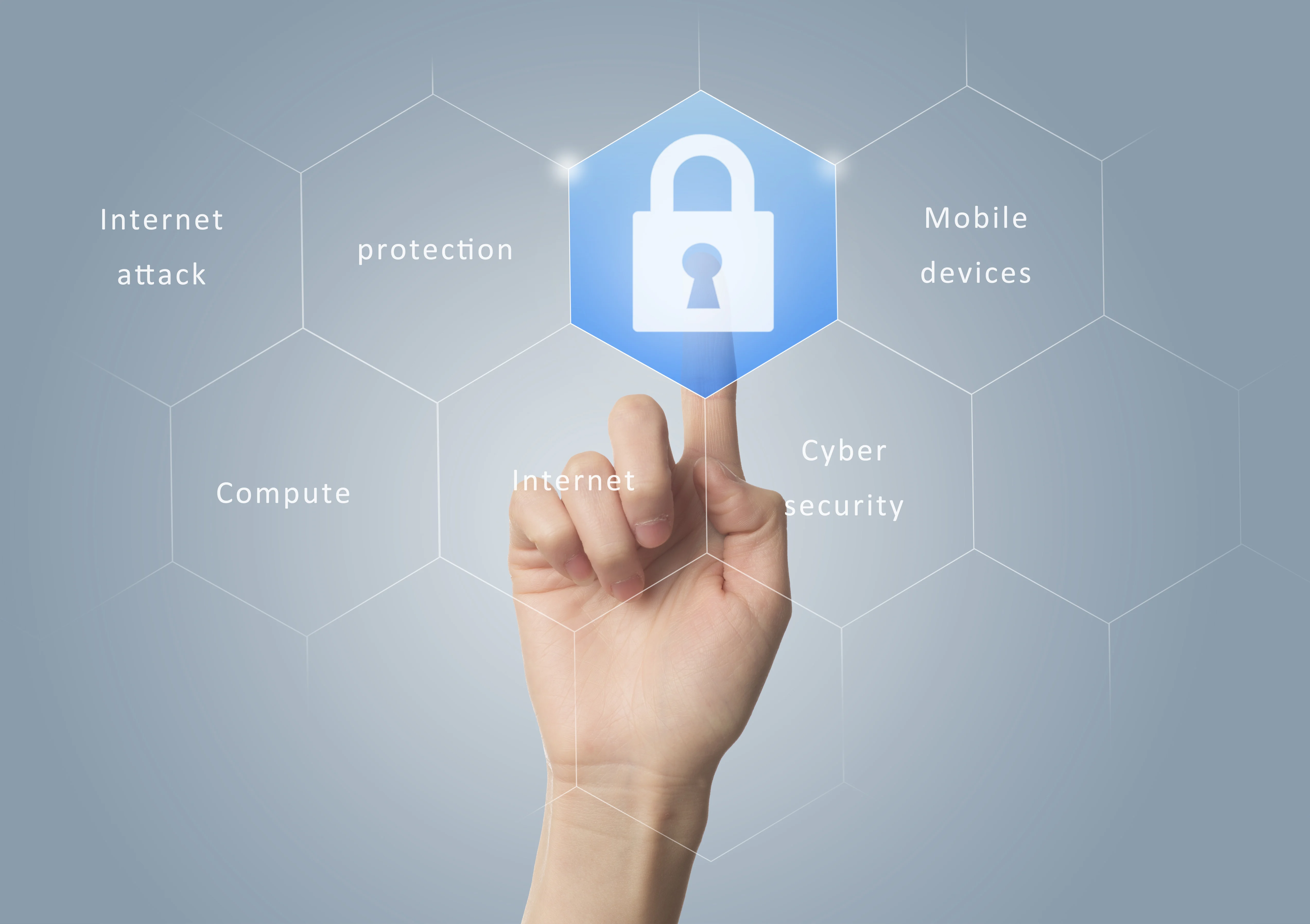 Finally, most SSL Certificates contain the domain name, company name, address, city, state, and country. It also contains the expiration date of the certificate and the details of the Certificate Authority. When a browser attempts to establish an SSL connection to a website it checks to make sure the certificate is not expired, has been issued by a trusted authority, and is being used for the correct website. If any of these checks fails your web browser will display a warning letting the user know that the site is not secured by SSL.