What is the Importance of Digital Marketing to Small Businesses?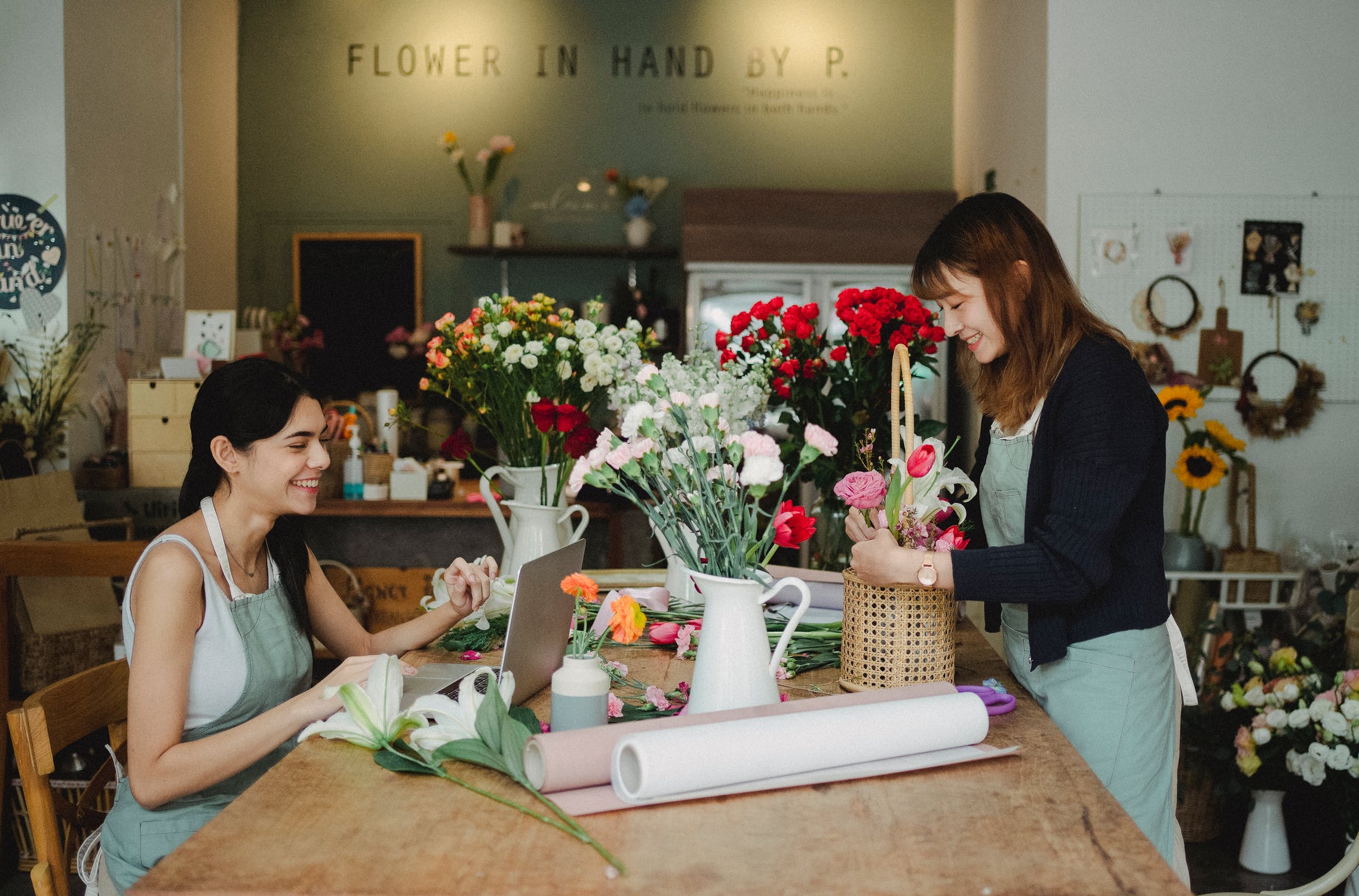 Nowadays, a good digital marketing for small and big businesses is really an effective strategy to gain customers and grow your revenue to achieve your goals to success.
Let's look at the 4 things you need to know, why Digital Marketing is very important to every business.
1. Reach more customers
Almost 90% of the population are into social media. Since pandemic has started, online shops are everywhere and people shops online now unlike the past years. Since the world is evolving, entrepreneurs must adapt to it. In this case, marketing your business through digital can give you a better result, since it serves as a good marketplace to share whatever business you have.
2. You can easily check what your competitors are doing online
In this case, social media can allow you to monitor what are your competitor's tactics to advertise and improve yours to have better results than them. You can even learn from their success or their downfall as well.
3. Access your customers better
This will give your business a better relationship to your customers by communicating online and may answer their inquiries easily. Your digital marketing presence will surely give customers a better understanding of what your business offers.
4. Customers will come to you easily
As what we mentioned earlier, people are into social media now. Since we all have needs and wants in our daily lives, people dive into social media for convenience. That's where digital marketing enters. With having a better understanding on how to marketing effectively in this digital world, you can easily attract customers. They come to you.
It is proven to many that an effective Digital Marketing will lead you to growth, increase your sales, and will give you a lot of opportunities and exposures in the different social media platforms.