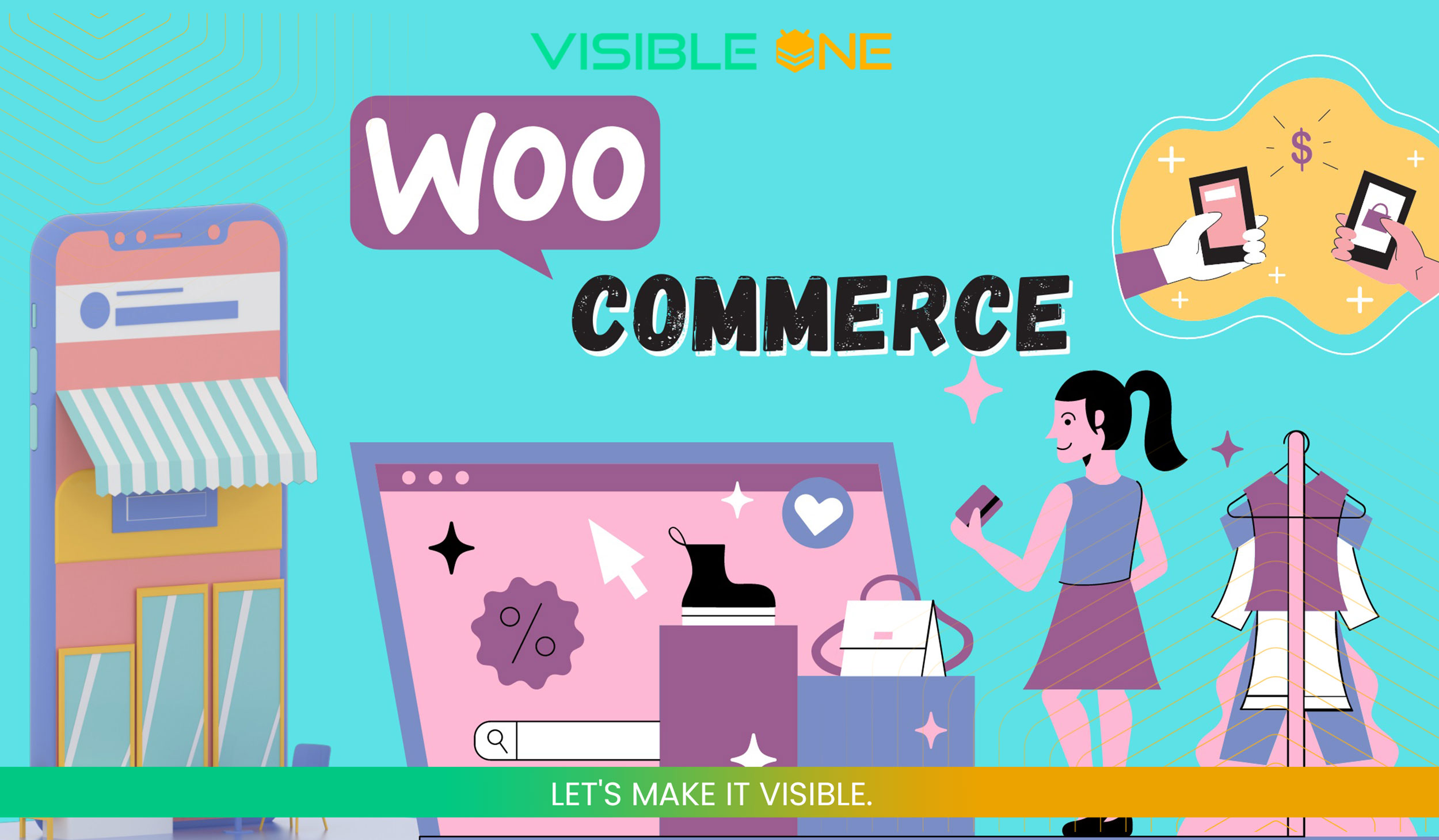 WooCommerce is a free WordPress Plugin that helps ecommerce entrepreneurs create the best possible website for their companies and sell effectively online. It provides the latest features and functionality to help online stores be ahead to competitors without the need to do any coding.
Based on statistics, small retail shops, bakeries, restaurants, and fashion designers are using this plugin. Owners of ecommerce websites selling over the internet see it as a must because it's the perfect choice for them.
5 reasons why WooCommerce is best for your business
1. It's Free
WooCommerce is a free customizable, ecommerce platform to help you build your online stores. As a beginner, the free version is the go to and you can still use its plugins that it offers you. In this way, it will help you earn by working hard without paying for a capital as a starter.
2. Supports All Types of Products
Some ecommerce development has product restrictions. But with WooCommerce, it allows business owners to sell anything you want. It can be used to sell anything and everything. If you're a smart business owner, you can earn a lot by using WooCommerce on your website.
3. It Offers Analytics
Analysis is very important when it comes to business success to know the ins and outs, what works and what doesn't. What's good about WooCommerce is that it provides you with your products analytics on your site. In this case, it will be easy for you to know and adjust things for your business sales.
4. Excellent Performance
Customers these days want a fast transaction because people tend to be impatient. WooCommerce has a good hosting provider that eliminates performance blockage if something happens. So with a good site performance, customers will have a good impression of your shop and may result in sales.
5. Helps in Content Marketing
The right content marketing is a must for every business success. What's great about WooCommerce, is that it helps to boost your content marketing through blogs; product reviews; post your store location; social media integration; and integration with third-party marketplaces that include Facebook ads, Google listings, and ads; eBay, and more.