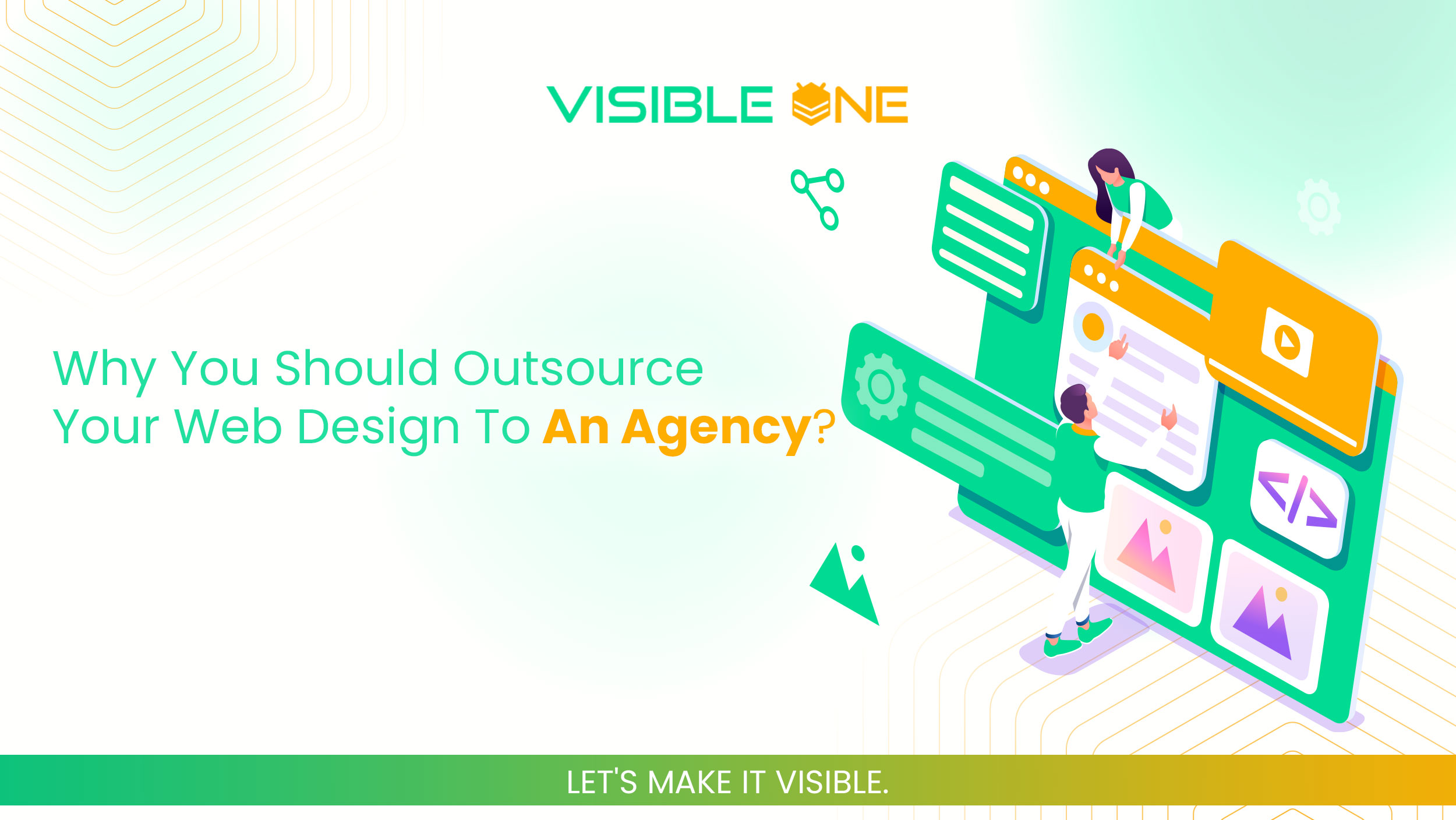 When it comes to web design, the process is not easy unless you have the skills and knowledge and have done it before. However, if you don't have the necessary requirements to build a website on your own, you can either hire an in-house employee if your company doesn't have the right people to create a website or outsource the service to a professional web design agency.
Here are five reasons why you should outsource web design to a digital marketing agency:
1. Cost-savings
Costs and expenses are the most important factor considered by most businesses. Creating and managing a website in-house can be expensive. Hiring a new in-house employee to handle the web design and associated marketing works can add up to costs of your company. Consider the expenses associated like salary, benefits, payroll taxes and training. You've also got to think about hardware and software for your new employees if they're not yet available.
At the end of the day, outsourcing a professional web design for a reasonable cost can help keep your overhead low. Outsourcing is much more cost-effective without compromising the quality of your web design than paying for an in-house employee.
2. Time-savings
As a business owner, you already have multiple tasks and deadlines. Why limit your time even more by taking on extra duties for your web design when you can simply hire an agency to do it for you? You can save a lot of time by outsourcing web design.
A professional web design agency has its own policies and processes that have been tested and improved over the years, so there's an assurance that your project can flow smoothly through completion.
3. Excellent communication
Strong communication is key to achieving the best results for your web design project. The first process of web design project provided by every agency is meeting the business owner personally to discuss the project. The agency will understand your business goal and requirements and you get to express and explain how you want your website to look.
Hiring an agency is, to a certain extent, about giving up control to get the best possible outcome. Your web design agency can do its best work when you give them the right information at the right time.
4. Professional look and feel
A professional marketing agency knows what works for websites. They can improve your web design with the latest marketing trends and features that will provide you with an attractive, mobile-friendly, and lead-generating website with complimentary marketing. A professional web designer can also ensure:
fast-loading pages
intuitive navigation
mobile-friendly
SEO-friendly
Search Engine Optimization (SEO) can bring your website to a higher position in search engines whenever your customers run their search. With that, an increase number of traffic going in and out from your website can slowly convert that traffic to potential sales.
These are all factors that can help improve the overall user experience and encourage visitors to spend longer on your site.
5. Translation
If you serve multiple countries with different languages, you may require having a website with multilingual options. Offering content in several languages can add many new layers of complexity to web design. An expert web design agency may be able to build a website or translate and adjust your content to another language easily.
A multilingual website can also business owners get that competitive advantage by having the ability to communicate to a whole new international audience in their own language which can expand a client base and securing greater sales volumes.
Let's say you have finally decided to outsource your web design project. What are the factors to consider in choosing a web design agency? Let's go through the process.
1. Gather a list of web design agencies and spend time checking on their website one by one. Understand and gauge their levels of expertise in important areas like responsive web design, search engine optimization, quality content, HTML code, etc.
2. Take the time to check their portfolio and previous works. Visit each web design they've done to see if they reflect your company's profile and goals. If you don't see anything you like, then they're not going to be a good fit for your website requirements.
3. Read through testimonials and check their certifications, awards, and recognition. Spend some time consulting these factors on their website, Google, and review sites like Yelp. Don't hesitate also to get references from their previous clients.
4. Consider their pricing and payment plans and packages. You really must take the time to discuss with multiple agencies and match your requirements with their cost, and make sure you understand what is included in their price.
5. Choose the agency that provides you with ongoing support you need once the website is launched to be able to keep up-to-date on the different trends in digital marketing.
Conclusion
Web design requires a specialist team that is extremely well-versed in helping businesses to achieve their bottom line. By outsourcing, not only do you save time, resources, and money, you also gain peace of mind and are able to focus on your business operations.