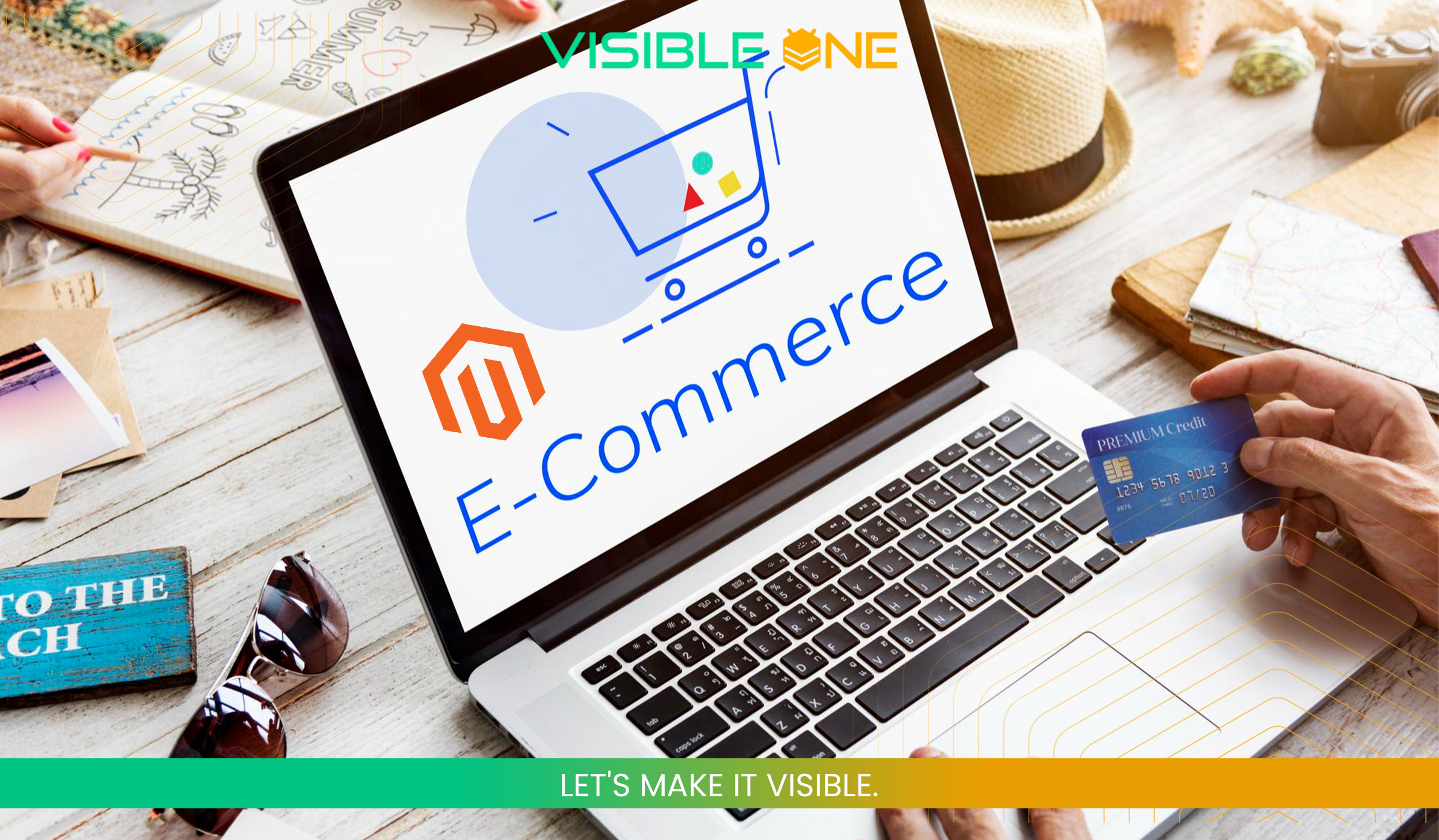 Magento is an excellent e-commerce software that helps sellers to sell their products online. Some of its basic features are; product management, inventory management, managing categories, payments, order management, customer support, marketing tools, analysis, etc.
It is an open source e-commerce solution that everyone can join in. It also provides effective design, content handling and functionality for e-commerce websites. Through this, it allows business owners to create a customized site with a variety of content management tools to reach customers effectively.
How will Magento Help Your E-commerce Website Success?
1. Help your site stand out from competitors
It allows users to create amazing pages with a lot of themes to choose from to attract customers and to boost your business page. This will enhance the overall look of the page and make you stand out from your competitors.
2. Gives a smooth experience in product browsing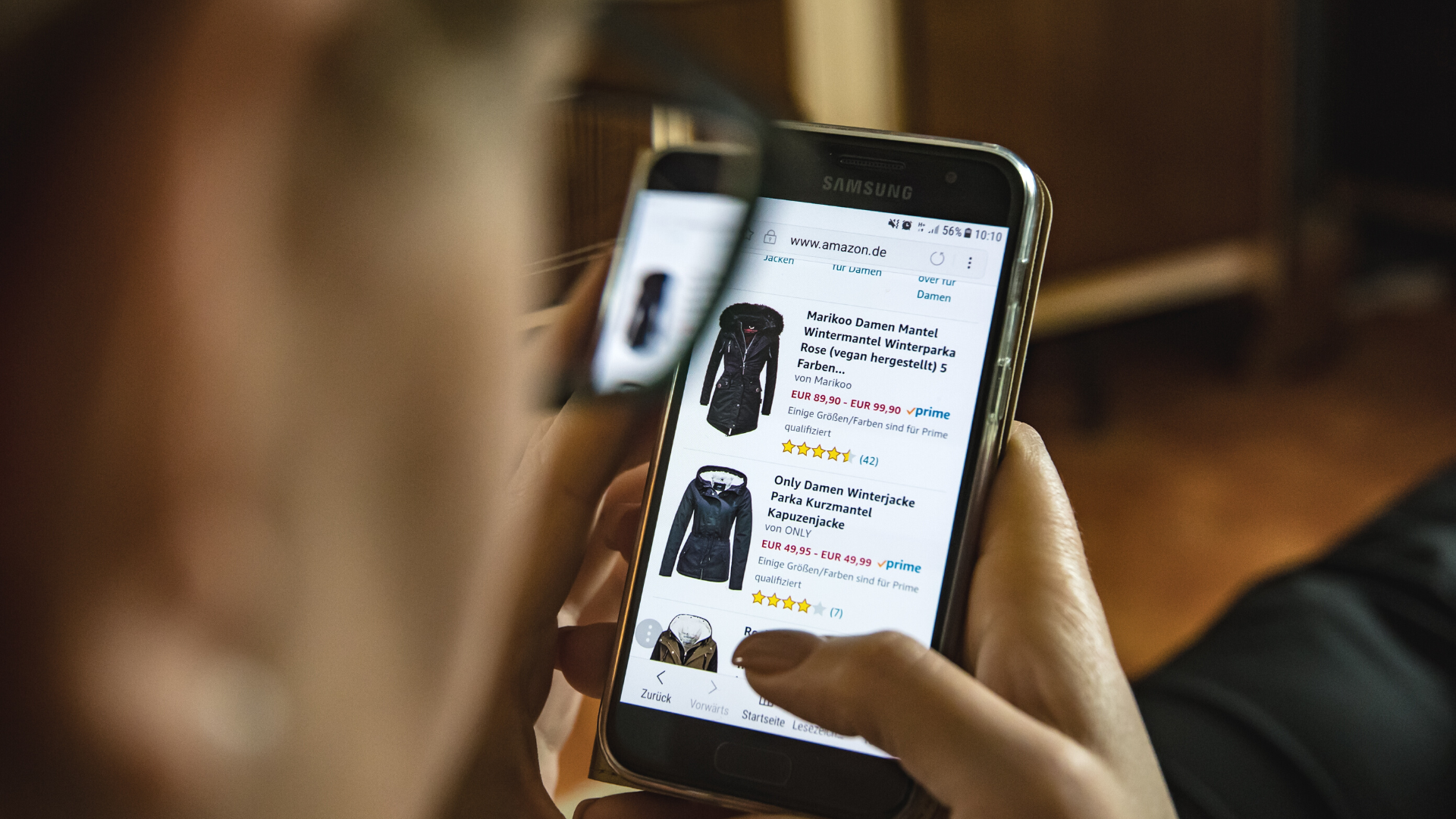 It gives options to visitors to see multiple images per product, zoomed images, product reviews, stock availability, wish list, add to cart, sharing with friends through email, etc. Through this, customers will have an easy time purchasing an item.
3. Excellent order management
Allows customers to track their purchases, they can reorder previous orders, get email notifications, receive or print invoices, and more. Customers can also view the order history and can avail of various order discount offers.
4. Provide sales results
It has a built-in reporting suite that helps owners monitor consumer trends and design strategies and provides you the data on total sales, best-viewed products, best-purchased products, sales returns, orders taken per day, and more. So this is very convenient for all owners.
5. Provides various payment and shipping options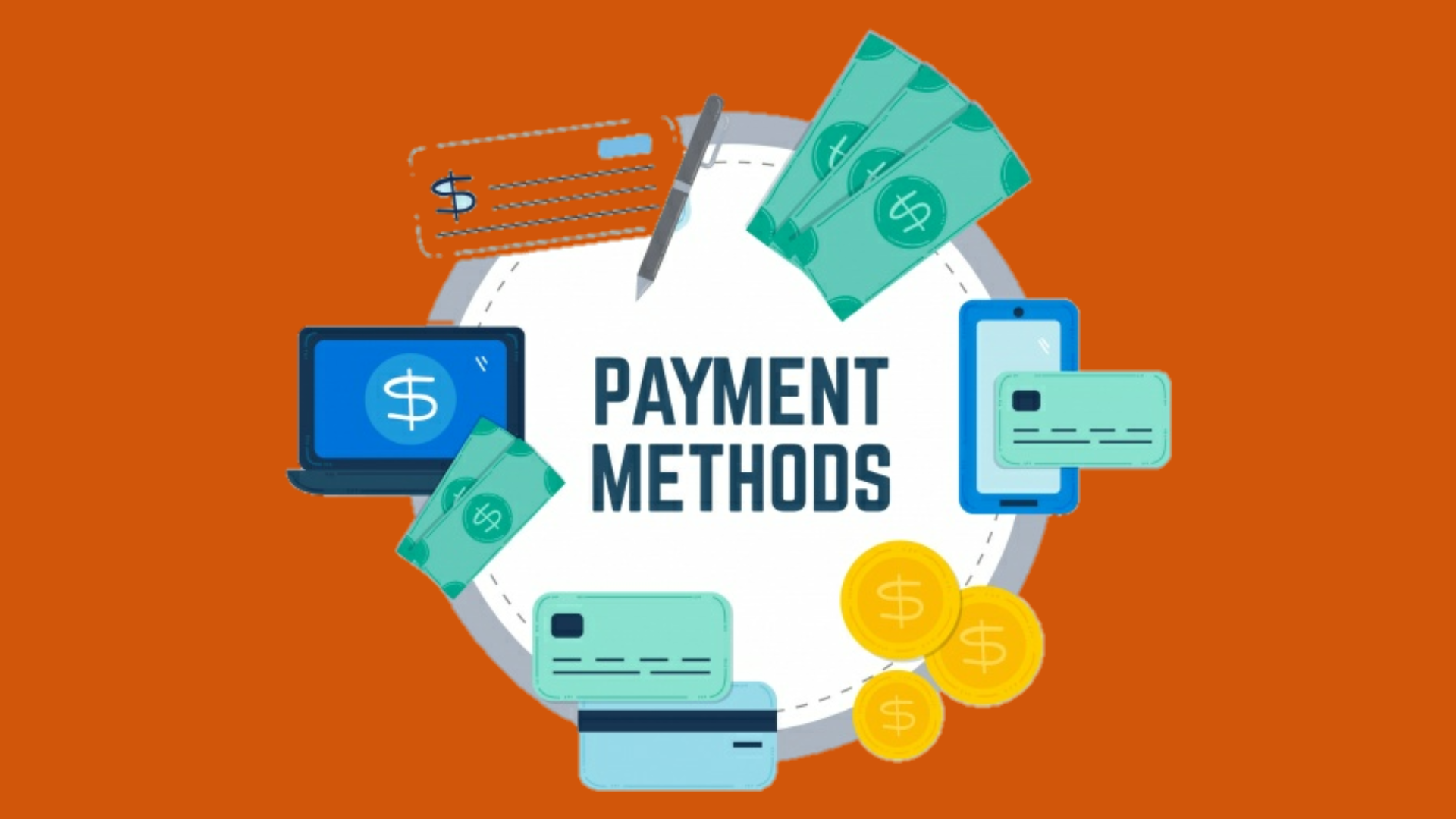 Customers can choose the type of payment and shipping options. They allow shipment service providers options and their availability depends on your country. The shipping services on Magento websites offer shipping to multiple addresses in one order, flat rate shipping per order, flat rate shipping per item, and even free shipping and off coupons.
6. Markets your business on a higher level
Your online store can tap even at a global level. Magento can be presented in multiple languages, and currencies, and can be translated into over 60 languages. In this way, your market scope is broad and your sales will be higher as well.
7. Advertise your products on social media platforms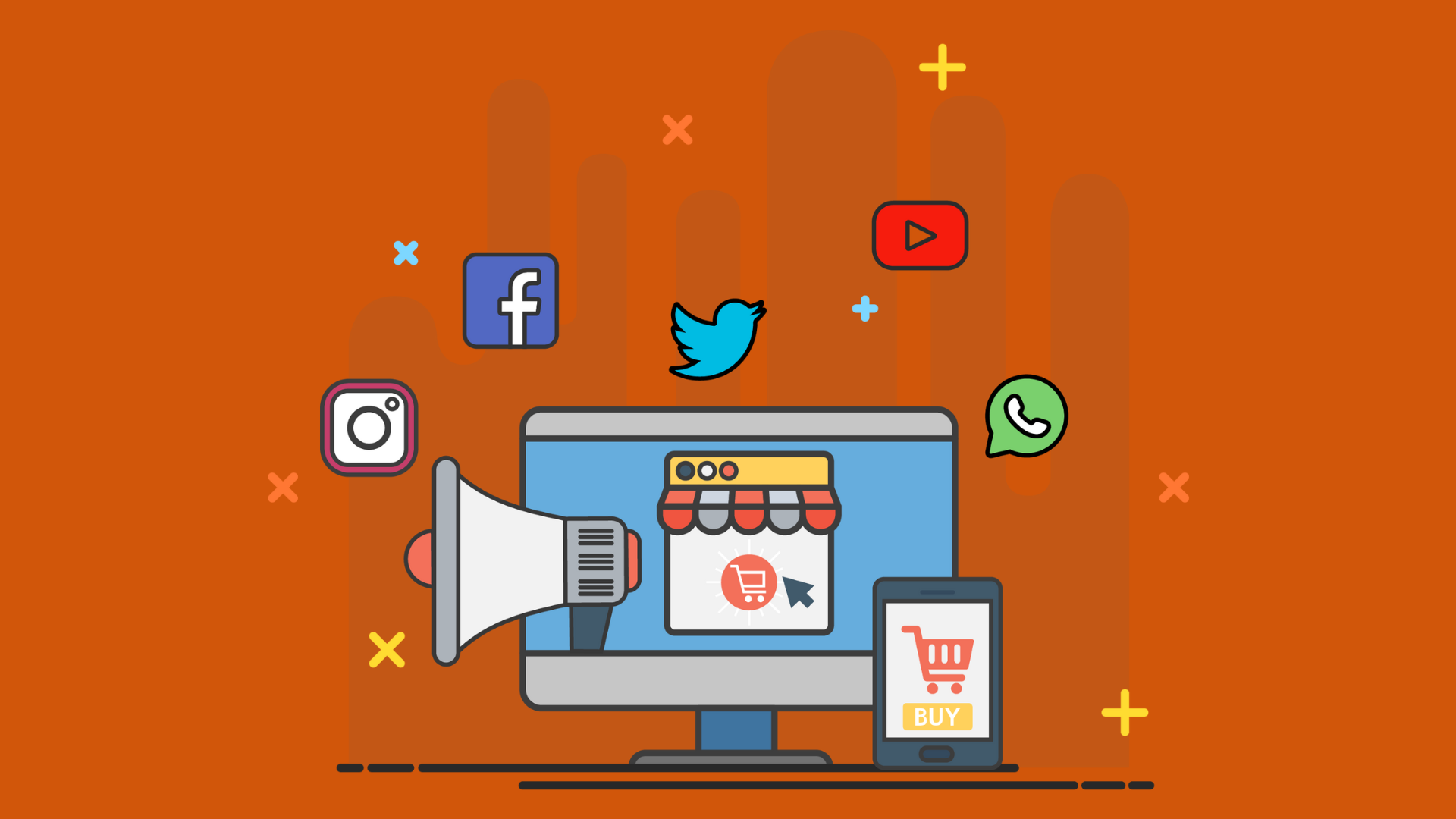 Social media shopping is very rampant today. So it is very important to include your site link in your social media accounts. If customers purchase on Facebook or Instagram, Magento will transfer them to checkout on your site so that both will have a smooth transaction.
Based on studies, Magento websites have placed themselves among the top-rated websites in the world. It is proven that this e-commerce software has shown incredible promise and possibilities for e-commerce businesses. That's why partnering with Magento experts like Visible One is very beneficial for your business success.